It's been raining here since about 6:00 pm last night and it is now midday here now, so I've had a little time on my hands to sort out a few pictures of the birds we see in our garden here in Thailand. The photos aren't mine; I collected them from the web but nevertheless they represent those we do see.
1. Cattle Egret
This bird is very common here and we see them in the damp grass across the road from us and they also seem to like scavenging on the beach. They are very successful species, happy to live in close proximity to humans (and by association cattle). They originate in Asia but have spread around the world and can even be found in the UK now.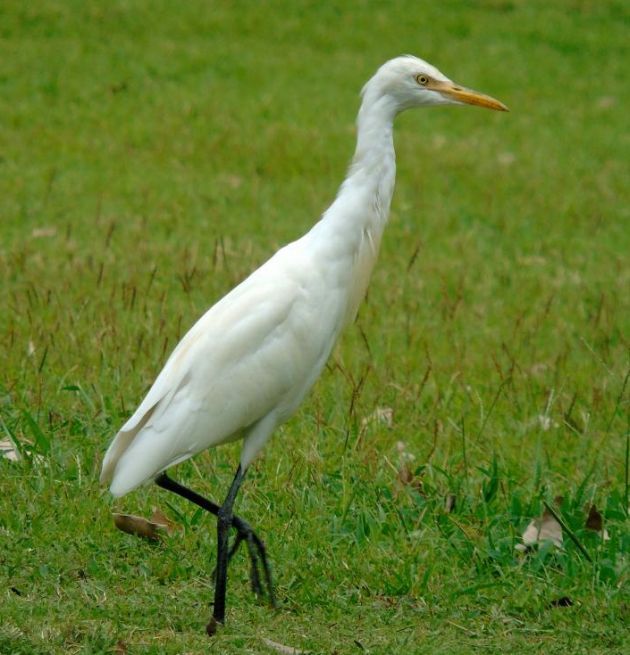 2. White Throated Kingfisher
There is something about Kingfishers that makes them such a joy to see. We see them across the road from us and also on the beach.
3. Brahminy Kite
Know as the red-backed sea eagle in Australia. We have seen many of these raptors on our travels in Asia. They tend to be scavengers but also are quite capable of swooping down and catching small fish at surface of the sea and lakes.
4. Hoopoe
I have only seen a pair of these beautiful birds in our garden once, so not sure how common they are round here. They are stunning bird well worth keeping an eye out for.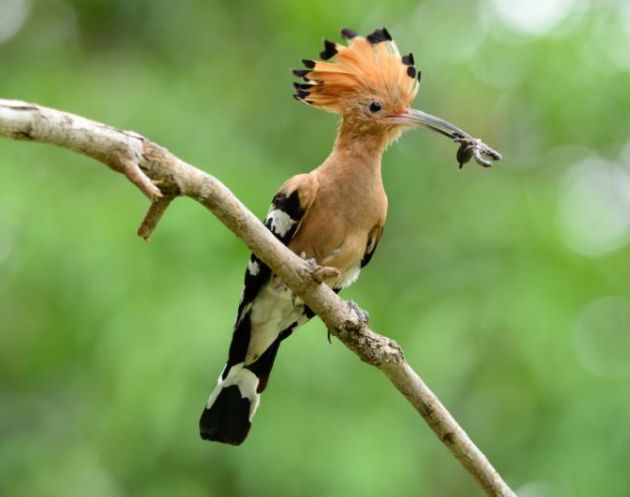 5. Common Myna
A member of the starling family, they are really common birds round here, very charming and curious little creatures. They are noisy little birds; screeching warnings to its mate or other birds in cases of predators in proximity or when about to take off flying. Common mynas are popular as cage birds for their singing and "speaking" abilities. Before sleeping in communal roosts, mynas vocalise in unison.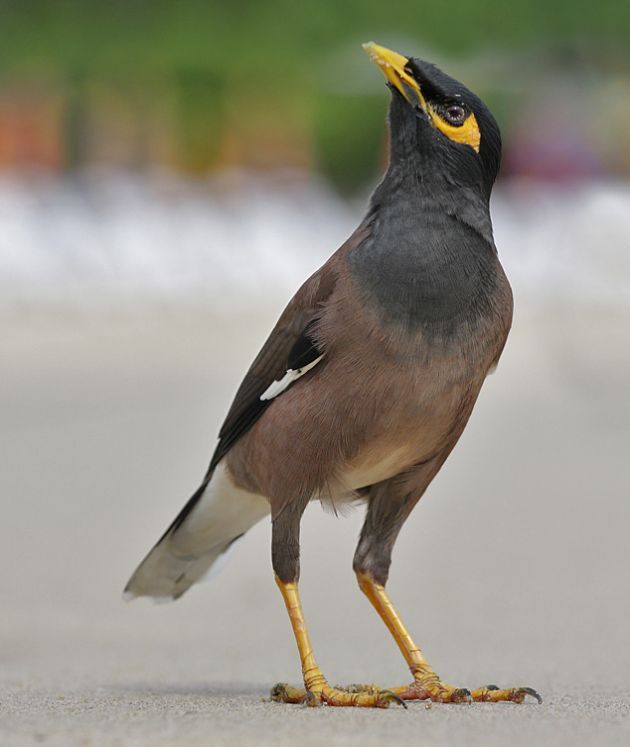 6. Greater Coucal
We often spot these in garden and even more often we hear their distinctive calls. An interesting bird, which at first I thought was a type of crow with a black body but brown wings. Although it is the size of a crow, it is actually a member of the cuckoo family. It is, however, non-parasitic, meaning it doesn't lay it eggs in other birds' nests but rather both parents rear their young.