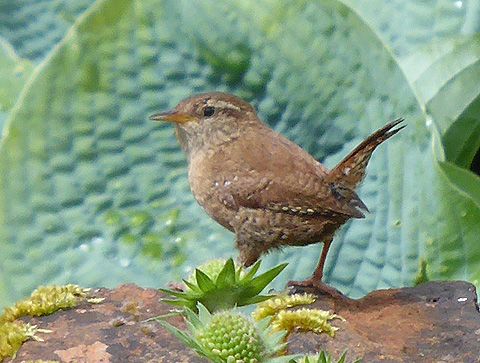 I'm noticing a lot of changes this year in the Garden.
Seen more of..
Robins
Wrens
Sparrows
Crows
Blackbirds
All Tits
Seen less of..
Chaffinch's
Woodpeckers (none at all - very unusual)
There have been Sparrowhawks in the nearby wood but they seem to have been concentrating on the Pigeons more than anything else, feathers around the edge of the field everywhere.
I'm hoping to see a Chaffinch soon, the Rose Hips are getting ready for a good take away!
How are your birds doing?
Richard