Spent a few hours at Dungeness Bird Observatory today.
I went to find Firecrests but pleased to say I found some Goldcrests.
First photo was taken out on the Marsh surrounding the Observatory and the second one in the Warden's Shed.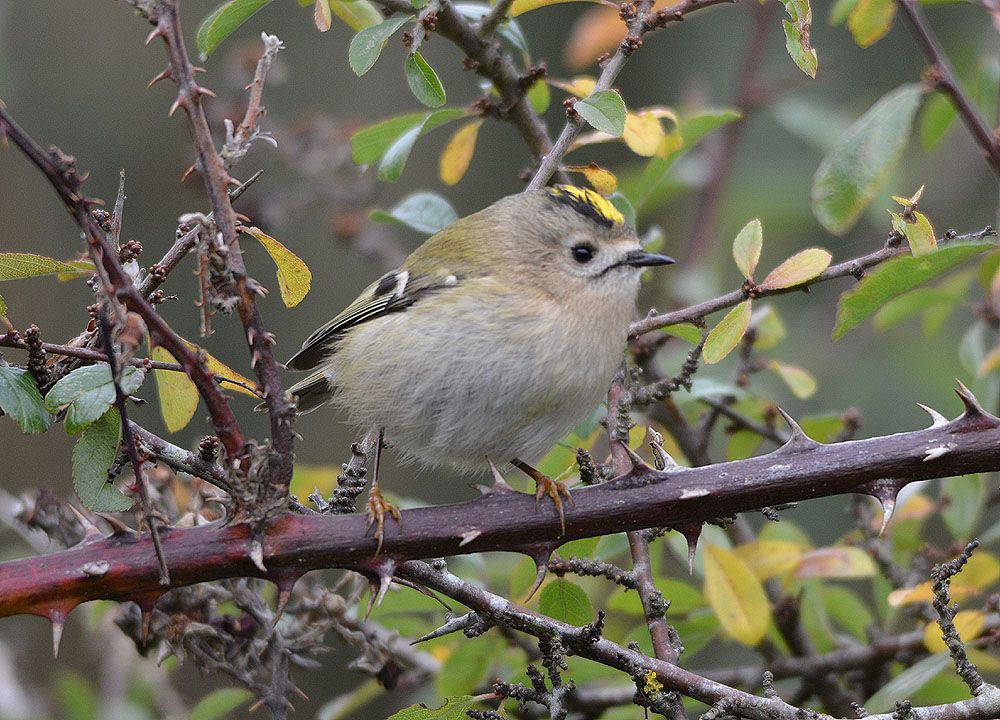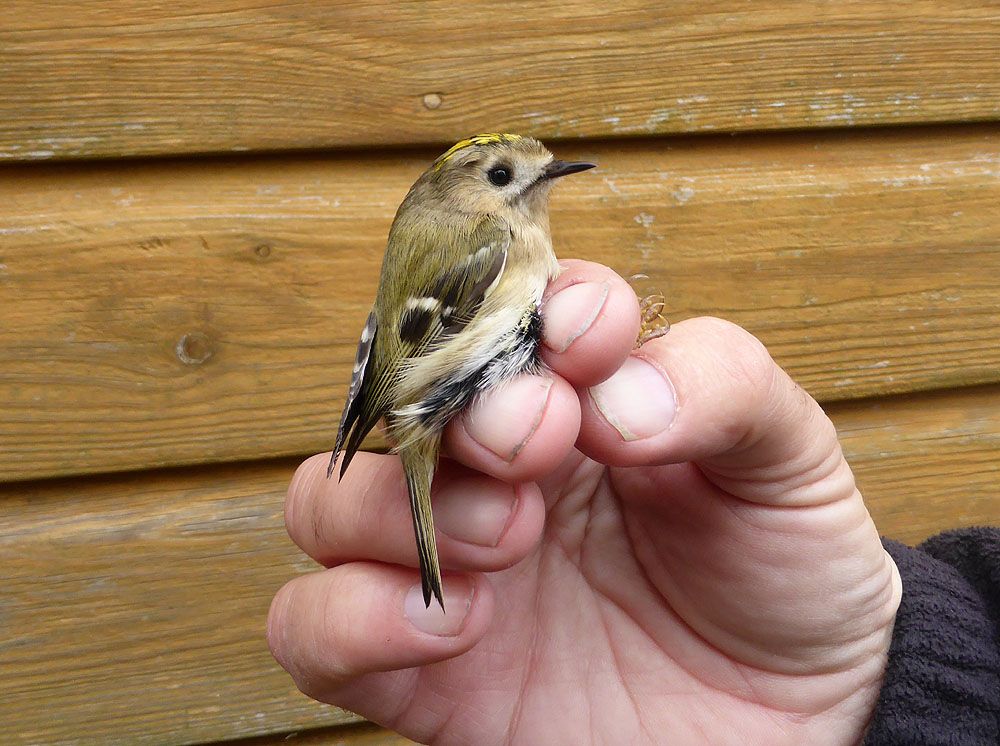 The Warden had just netted some and in the process of ringing them. First he measured, then blew their feathers back so to tell the amount of fat the bird has, put's bird in a polythene bag and weighs it, then rings it, straight outisde and away they go.
Beautiful little birds.
Fascinating watch close to and showed how dedicated the Warden is to his nature.
The Observatory is basically an end of terraced House right next to the Power Station.
Unlike RSPB it's very 'blast from the past'.
As a Member (£10 per year) you can use the Kitchen, tea and coffee there for you to make and an Oven should you want to cook something.
Next to that is a Dining Room, chat place.
There's also Dorms there at £10 per night.
Really is going back in time - loved it !!
Unlike some Reserves, you can just wander wherever you wish outside - and there's a lot of area to wander !!
Good day!
Richard