Giving out constant territory song, this male Robin has sat on the same twig on a bush above the Veggie Patch for the last week. He, the wife and kids nest about two feet below !




One of about six Grey Wagtails busy collecting flies to feed their young.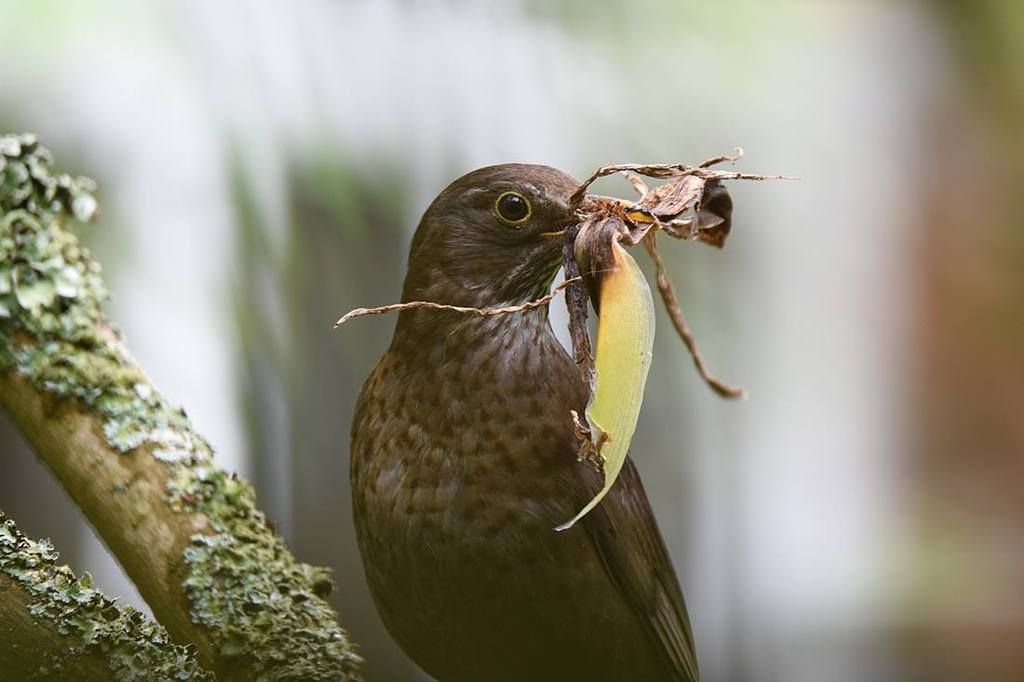 Mother Blackbird also busy collecting some materials to renovate her property!
Richard