Managed to get out for a couple of hours today so walked over the fields behind here as a short cut through to Connington Lakes, about a mile.
So many Swans, lovely to watch.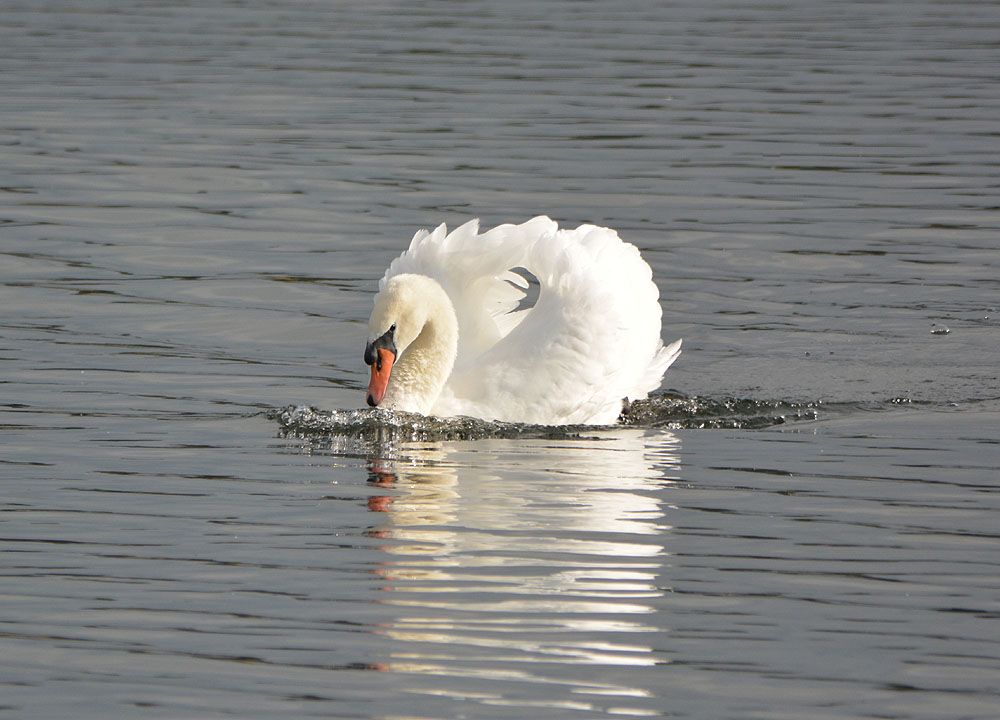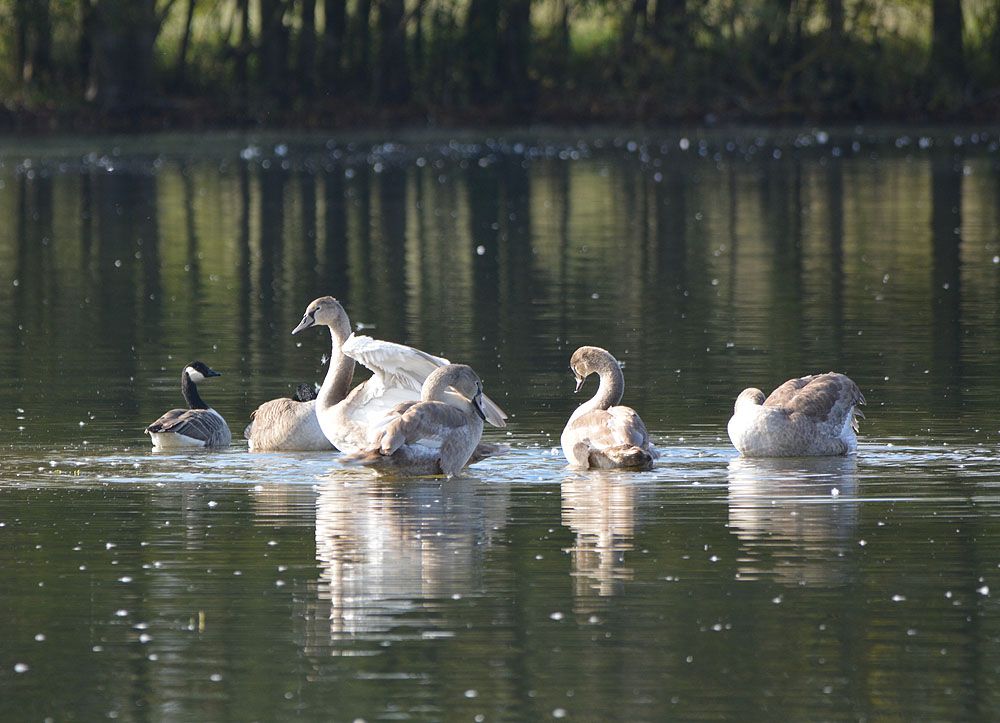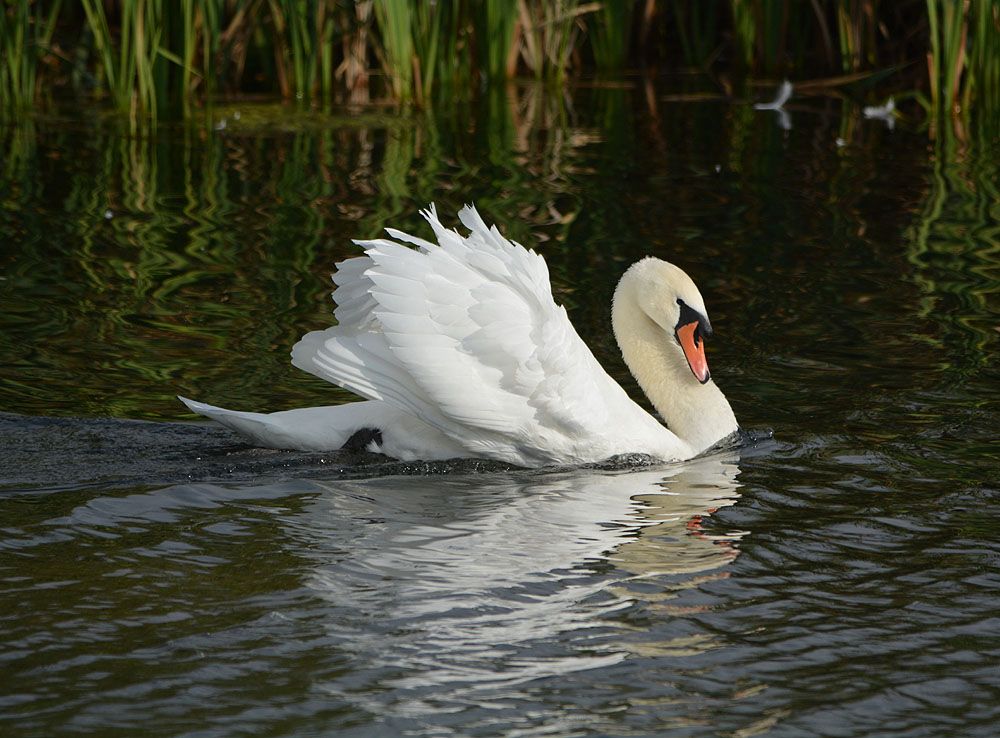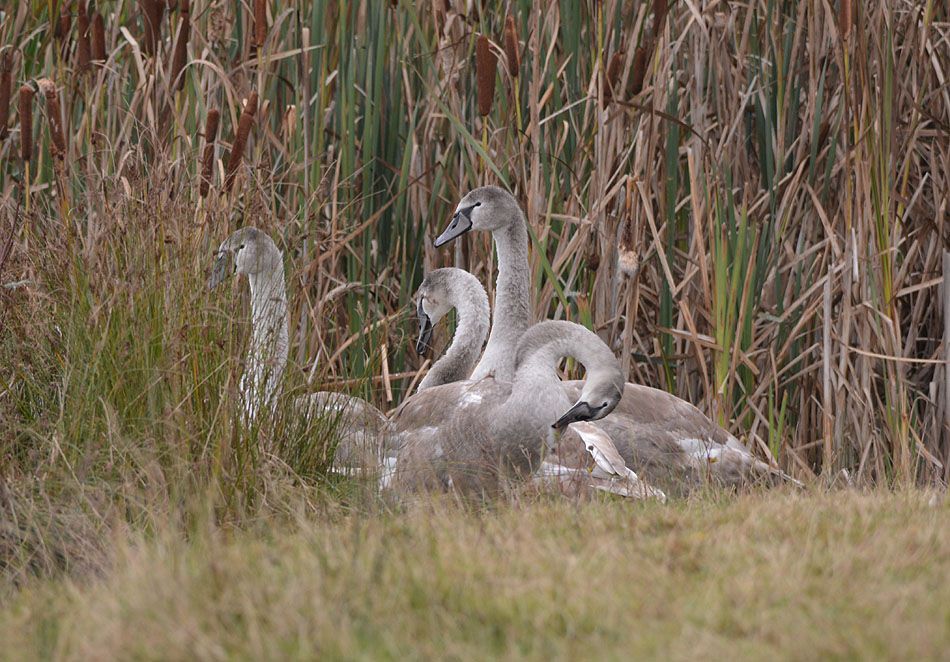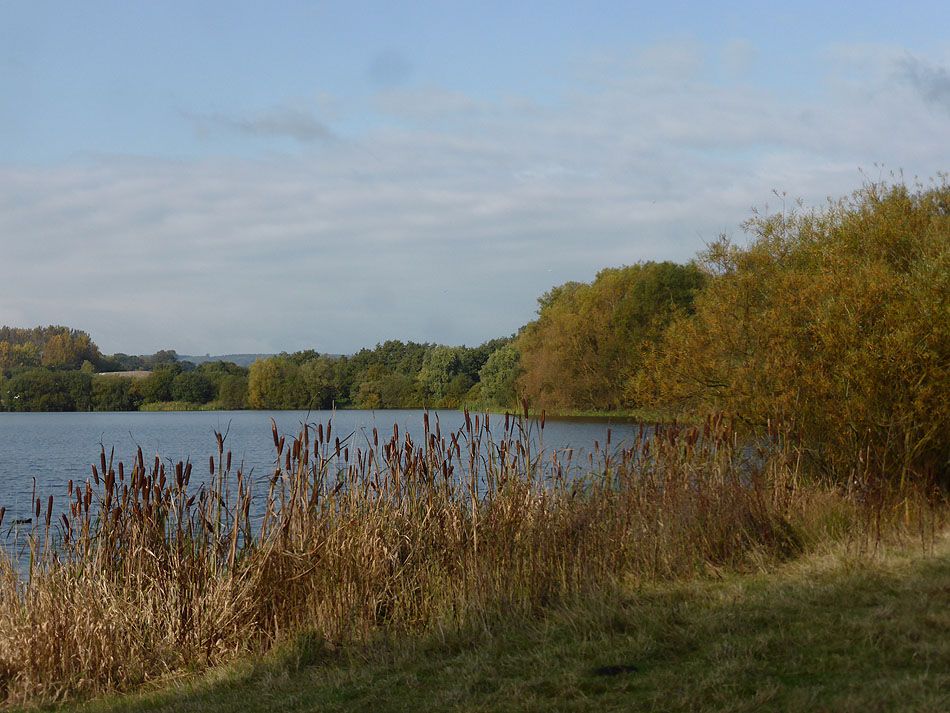 The Black Swans below I photographed last Friday at Eastwell Lake, about two miles away..
Nature never fails does it!
Richard