So lucky today. I went to Sandwich Bird Observatory and had a long walk around the Reserve.
Just when I thought not much about, along came this Beauty..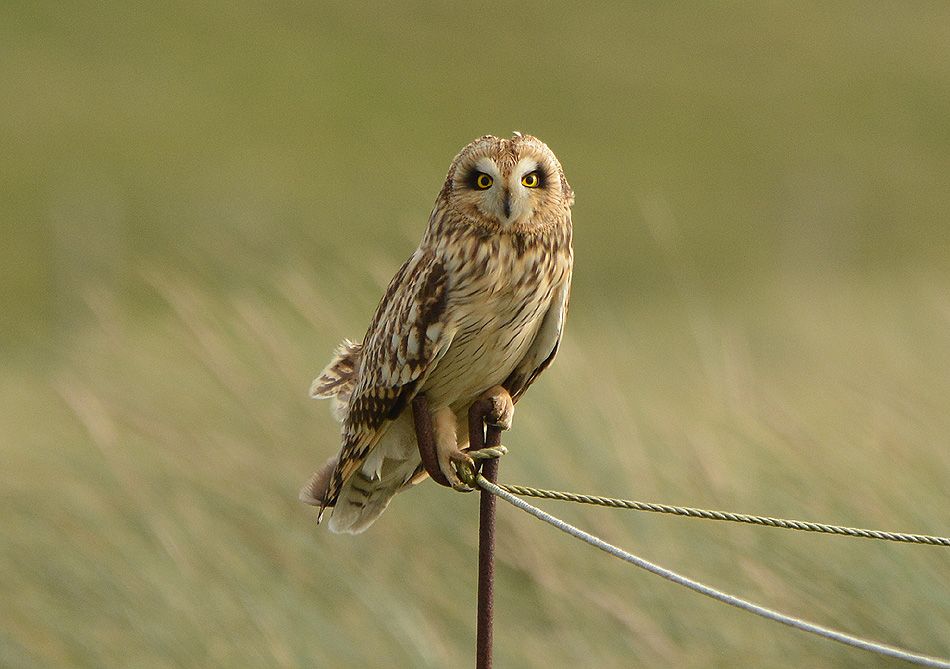 Some birds and other wildlife I see brings a little tear - this one did, you see so many things in them.
Richard