I went along to a Wood a few miles away today with the purpose of taking a picture of a Nightingale, one of the few places dedicated to attracting this wonderful bird now on the RSPB Red List.
Luckily, with the leaf getting more and more, I got a photo.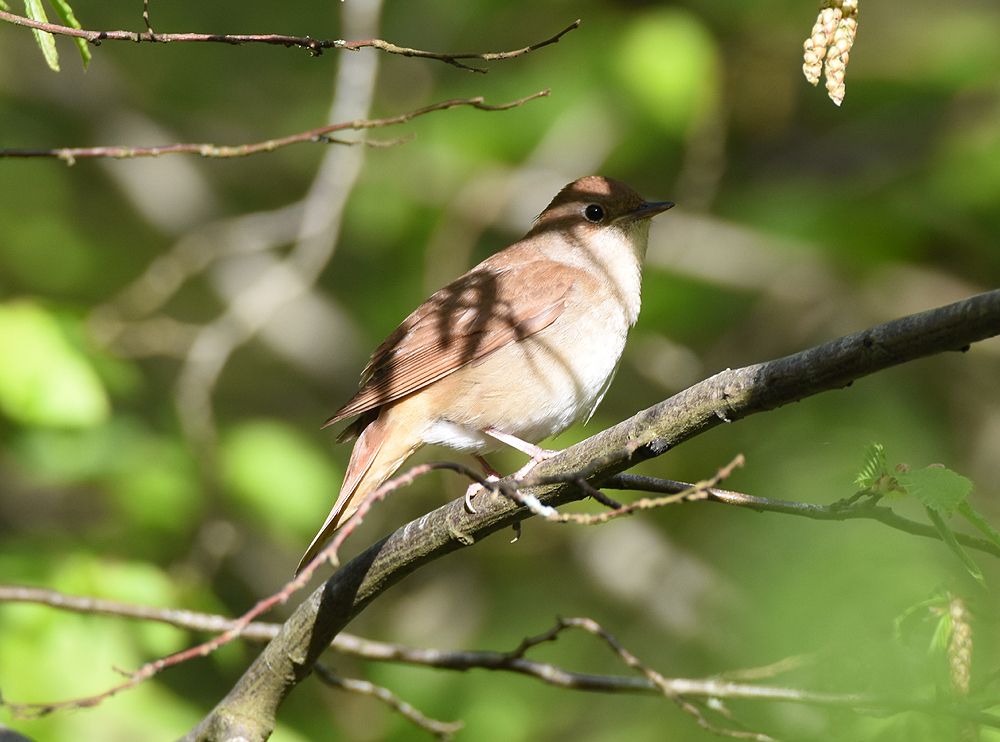 Beautiful song going on.
Richard