Firstly Corgetts although they seem ok in the middle and still trying to make some growth,the outside leaves are all but dead ,i know they will disapear but some of the smaller leaves also have brown edges,i have sown some more so hopeing for the best.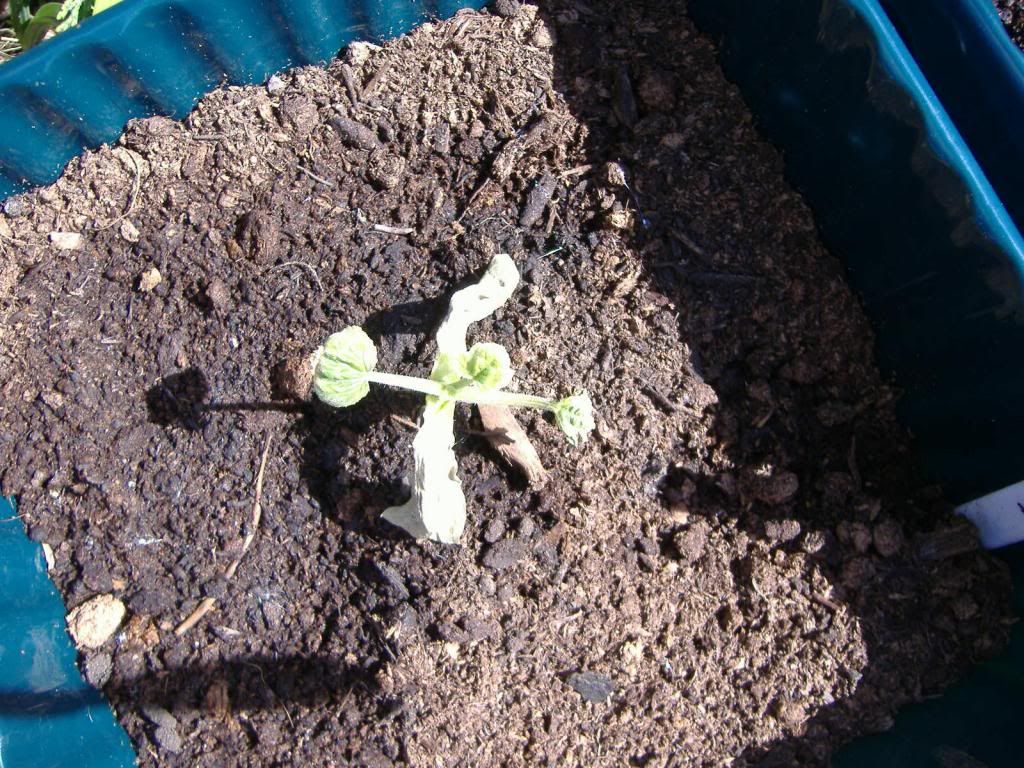 Next Tomatoes ,i think this one is sun scorch although the leaves have only turned last couple of days,and to be honest bin more rain than sun so isit.
Lastly sweetcorn never a p[roblem but noticed a few of the plants realy looking sick,baffled with this one.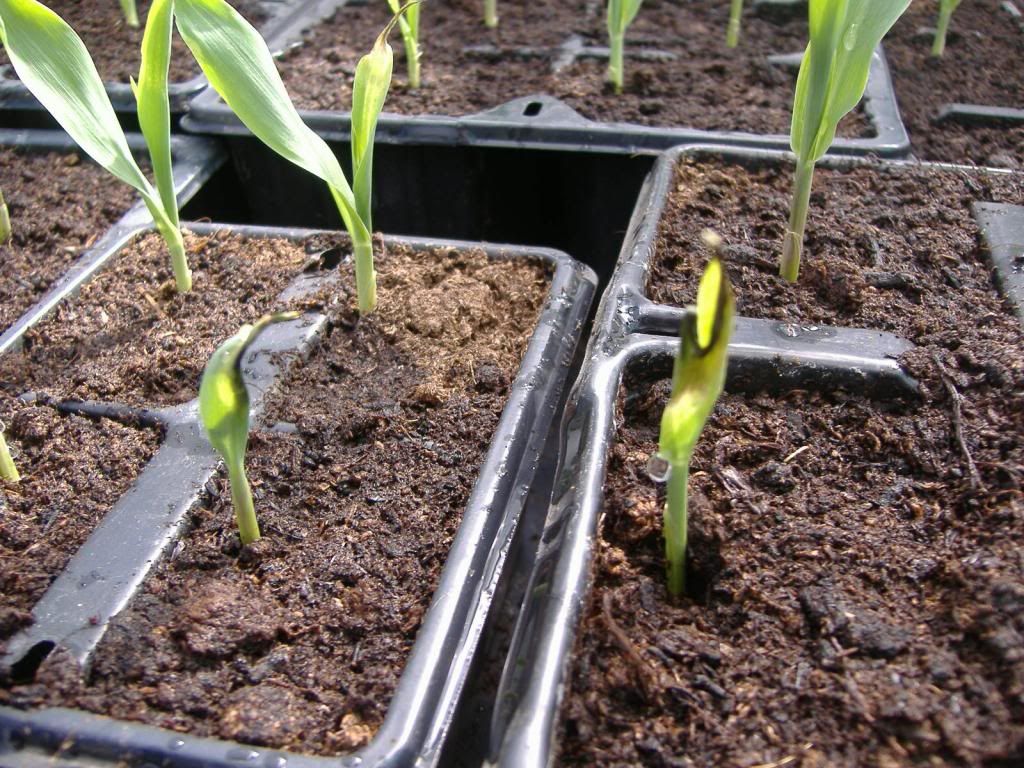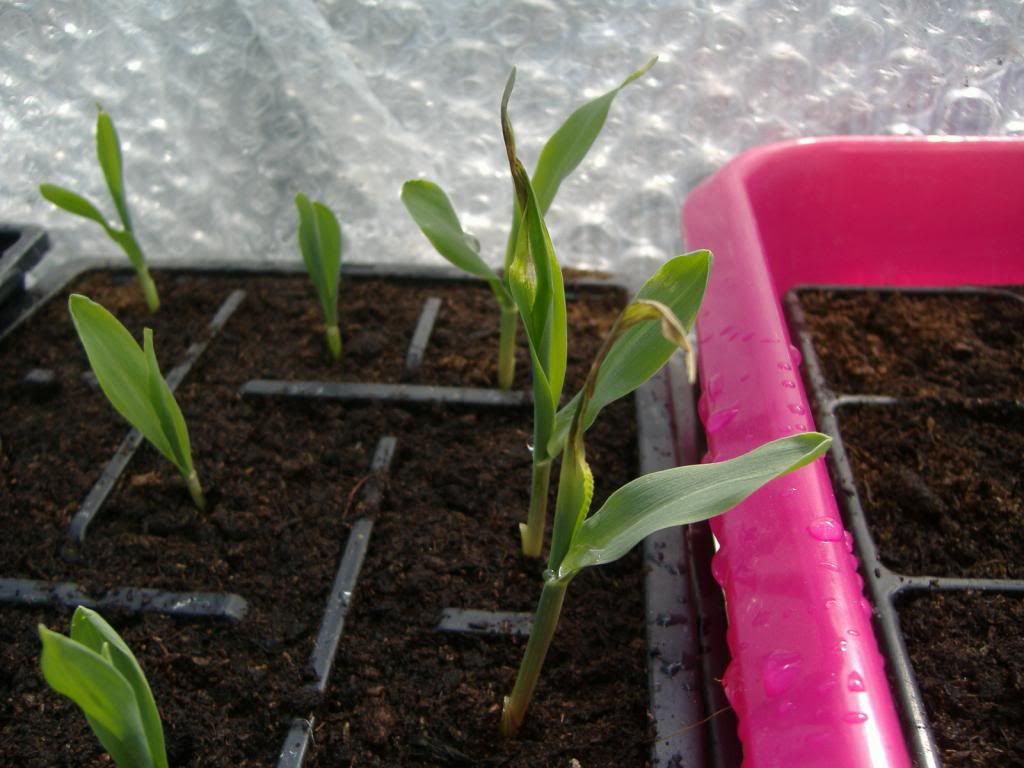 The 2 things i have done different this year is seed D T Brown instead of Unwins,B&Q compost Verve instead of my local garden centre.
Any help or advice would be much apreciated.