I've grown Squash and Courgettes for years but not come accross this before.
In amongst the Squash Patch we've got these growing.
I google imaged and the nearest I can find is 'Naples Squash'.
Just wondered if the Seed Company put one wrong seed in or if it's just a strange shaped Courgette / Marrow.
What do you think?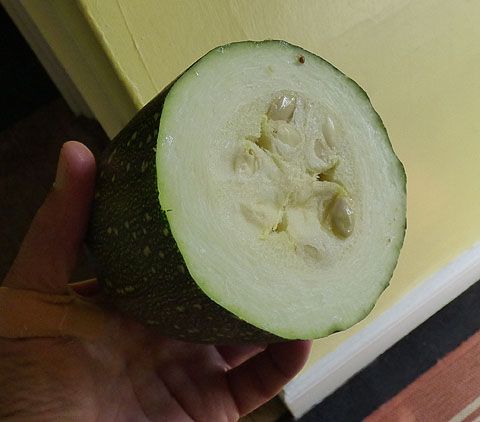 Thanks, Richard