This bread smells so good in the oven and tastes just great. I posted a topic on this last year but I think it worth another thread.
Here's a picture;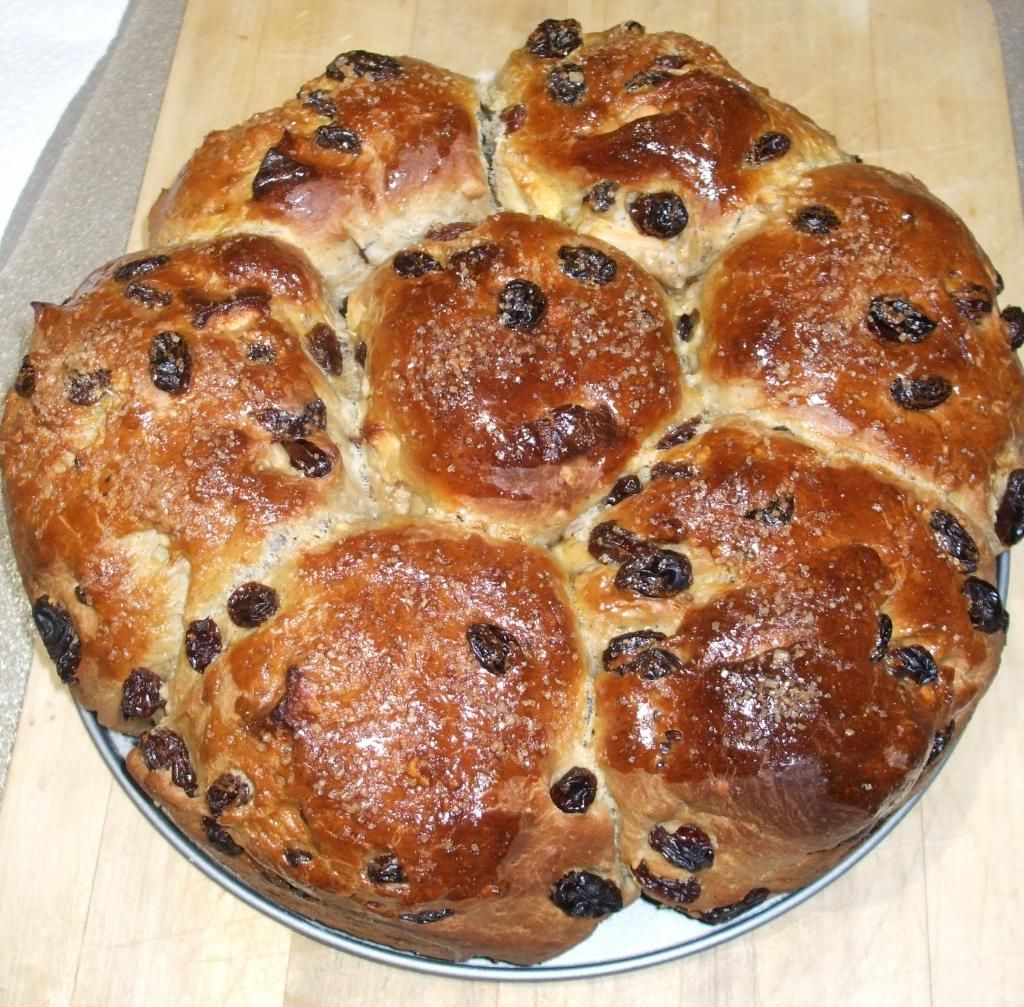 It's a Hugh Fearnley-Whittingstall, River Cottage recipe. Here's a link.
http://www.meanmothercooker.com/2010/12/hughs-christmas-bread-recipe-broke-my.html
Actually, the above website has a few interesting recipes, including one for hot cross buns that I wouldn't mind trying.