I was wondering whether there are any fellow bikers down the Lane?
I ride a Kawasaki er6f and my hubby rides a Pan European. I'd love to know what anyone else has?
My bike -
Hubbys bike -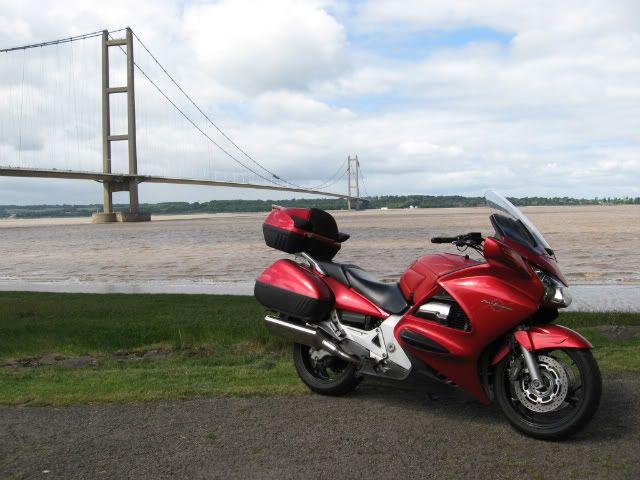 We are lucky enough to live in a wonderful part of the country (North Yorkshire) and enjoy riding over the Moors and Dales, or out to the coast. I guess this is our 'hobby' - anyone else?