OK, as some of you will know I am attempting to knit this for a pressy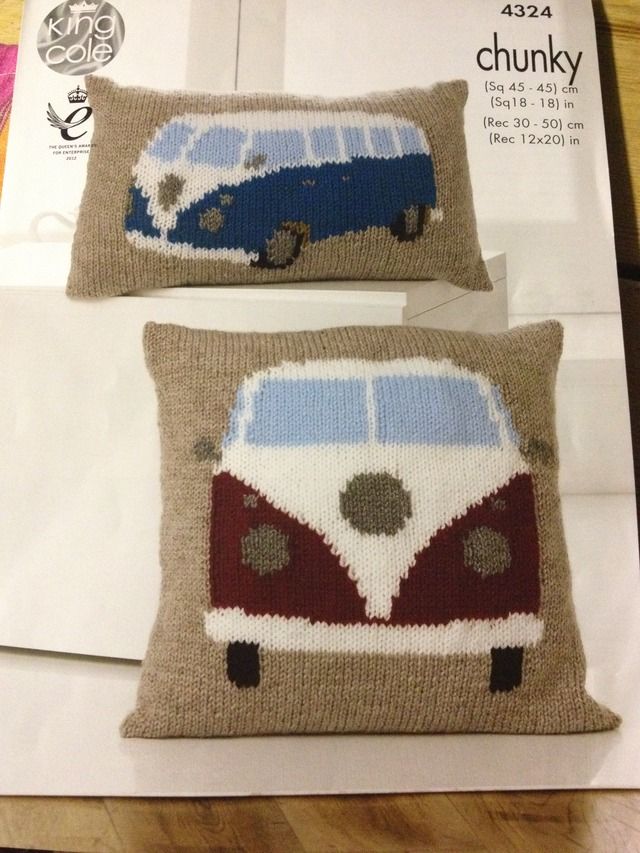 Having unravelled the plain bit once, I have now got to the pattern bit and wanted to ask any experienced knitters a question.
I have googled intarsia, and think I understand the concept, but considering applying it is tricky. I can see that I need 2 separate lots of wool for the wheels, and 1 lot for the bumper. My problem is that I thought 2 lots for the red body, but now I am thinking I maybe need four lots for the red body because of the headlights?
Help please!!
Oh no, do I need 2 lots of bumper white too.....?????