Lovely day, 18 degrees, slight breeze and dry so started to forage some dead wood for the Rayburn.
I only pick wood which will either snap or break when I tamp on it (too much effort to saw!!).
There's so much on the ground in the wood this year so won't need to worry about running out through Winter.
Love the woods. I always think there's something watching me - truth is something usually is !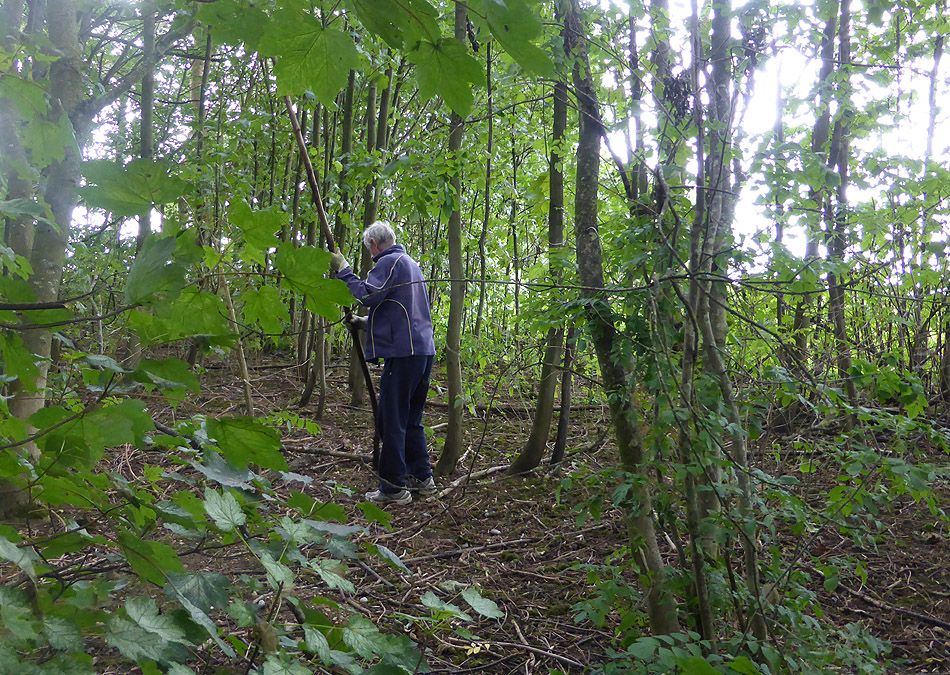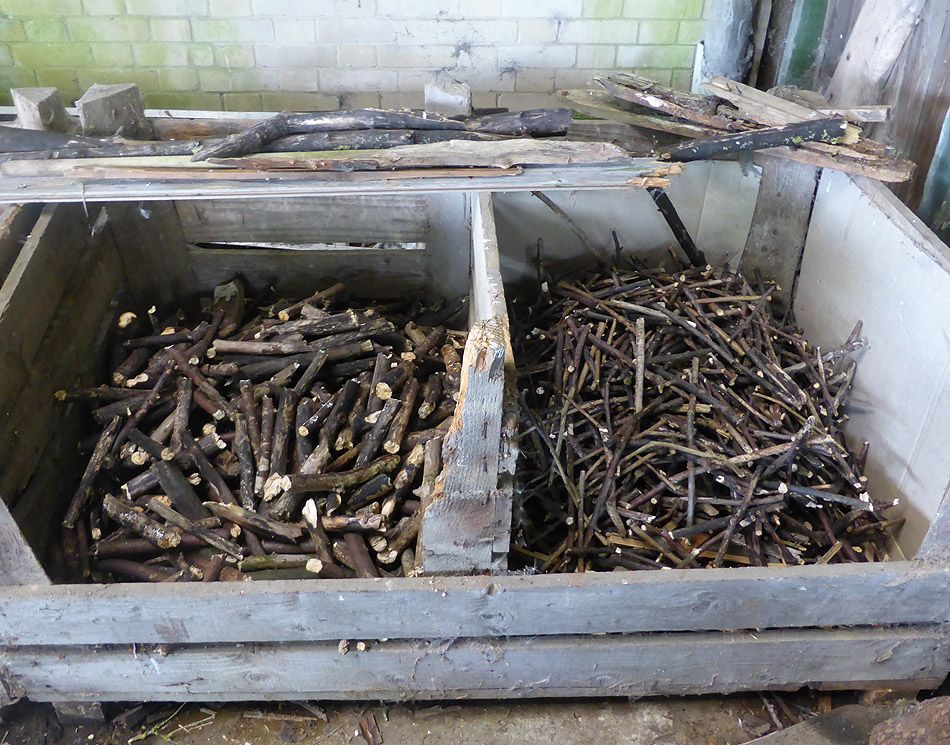 Richard