Actually got two days in the garden!
Out the front I did some light (supposed to be but got carried away) pruning with the Rowan along the sides.
Far left was above the telephone cables and some, when the leaves come out, would block out the light.
I left things fairly untouched through Winter solely to keep the birds occupied, so now clearing out some of the overgrowth as well.
Out back, just a tidy up and took the top off the long grass.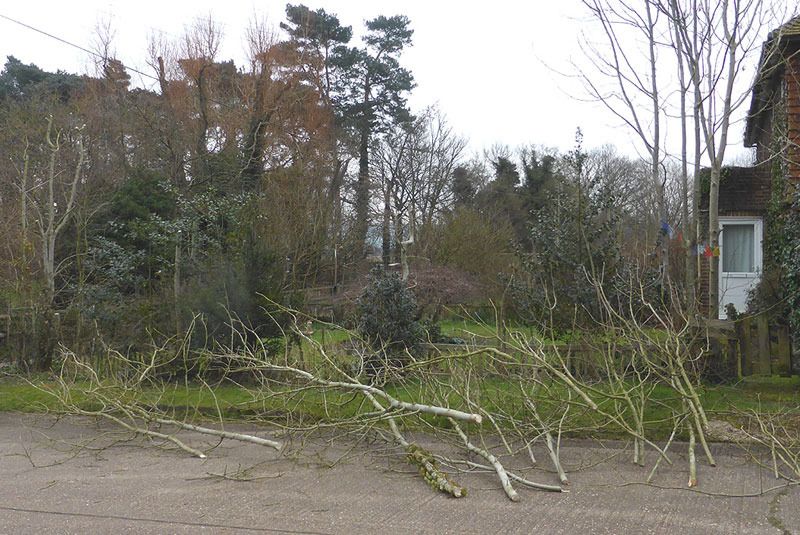 I haven't touched the Vegetables yet, that's next !!
Richard