I started my chicken adventures in April 2011. Having thought about it and researched for a year. My first 3 girls and coup were a birthday present from my mum.
I got Fleur, ( light sussex ) Hiedi ( blacktail ) and Gabby ( bluebell )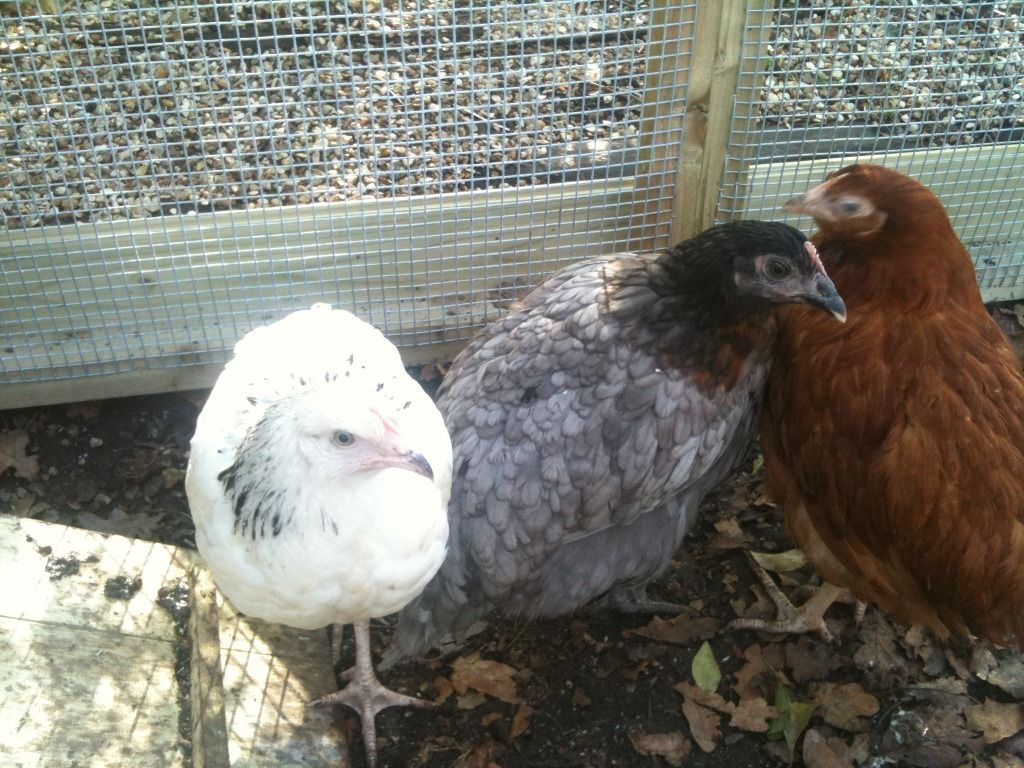 I soon realised that the run wasn't big enough so my kids made them a patio.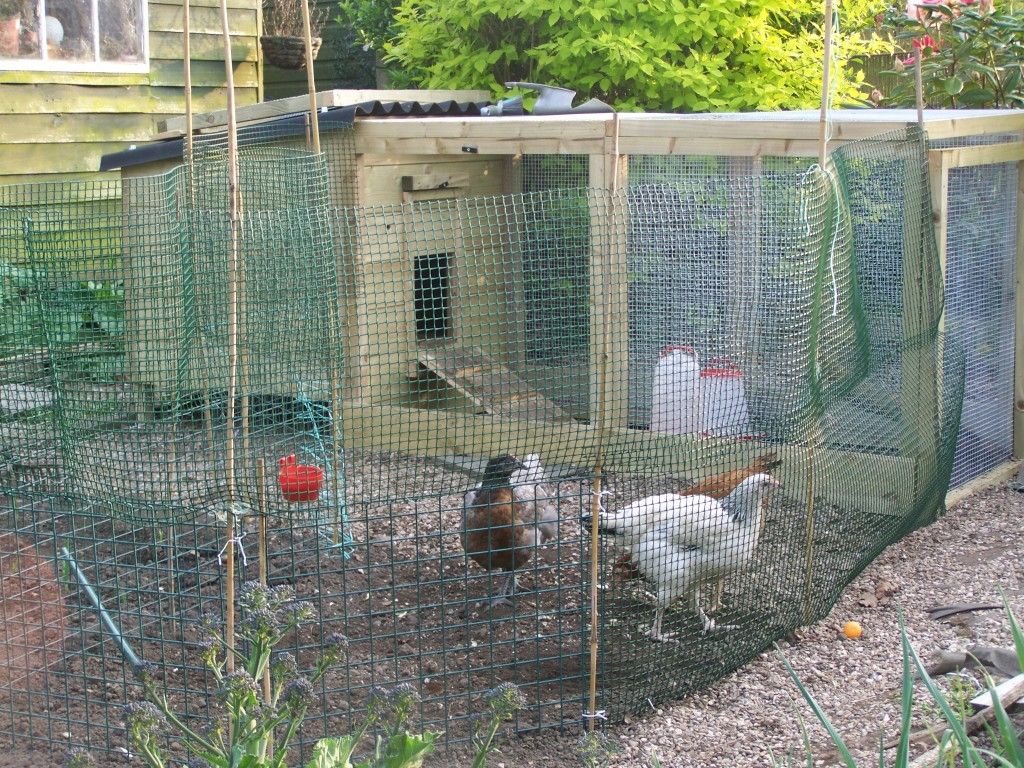 They were very friendly
In 2012 for my birthday I got 2 beautiful baby Orpingtons. Marmite and Cadbury.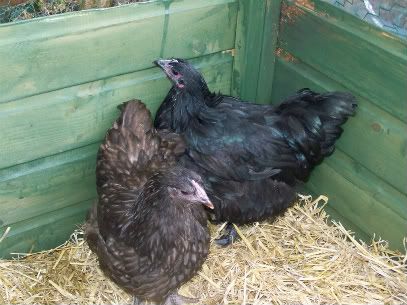 Sadly Cadbury got very ill in September
In October 2012 I got 2 ex bats. Alice and Martha.
They were both very happy until Alice started walking funny and got bubbles in her eyes. I took her to Happy Chicks for Sarah to look at and she said to leave her with her for some TLC. When I went back 1 week later Alice looked well but started to show signs of stress when she saw the box. I rescued her for her to have a better life so have left her with Sarah where she is happy.
I didn't come home empty handed though.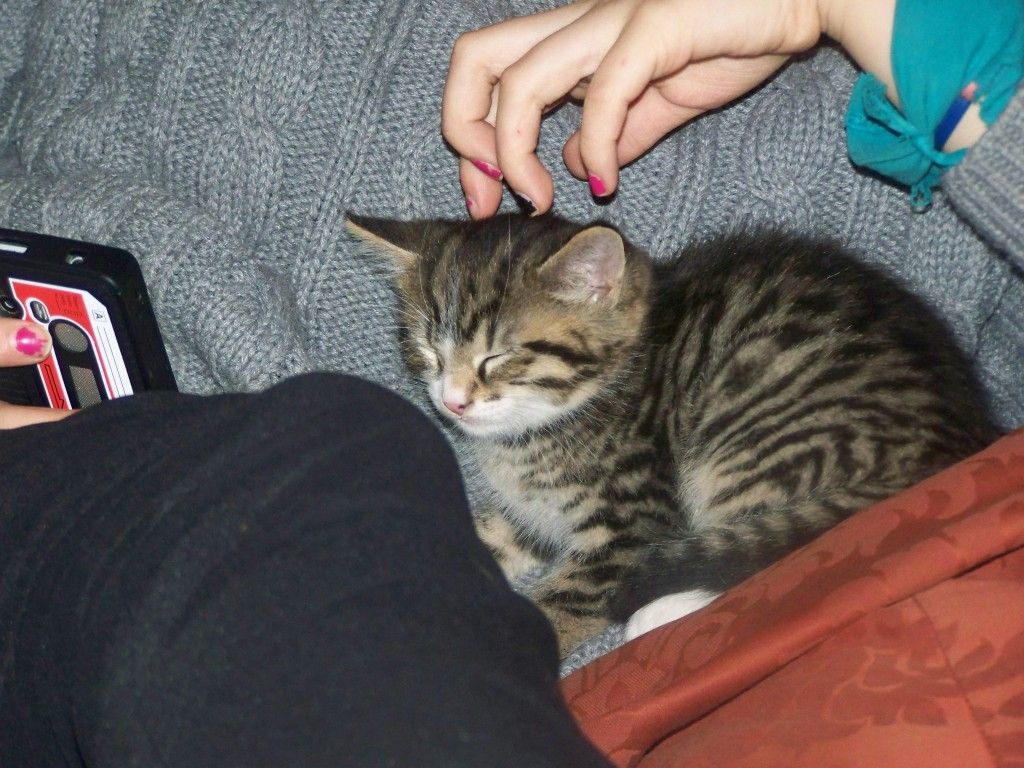 So that brings us up to today. I am getting 2-3 eggs per day from 4 girls. Marmite doesn't lay, she tried that, didn't like it. I went in to the Walk-in-Run today to check the perimiter, the gate didn't shut properly behind me so the girls took the chance and ran. Luckily as they are laying they squat and are easy to catch, except Marmite
This is the Walk-in-Run now.
Sorry for such a long post