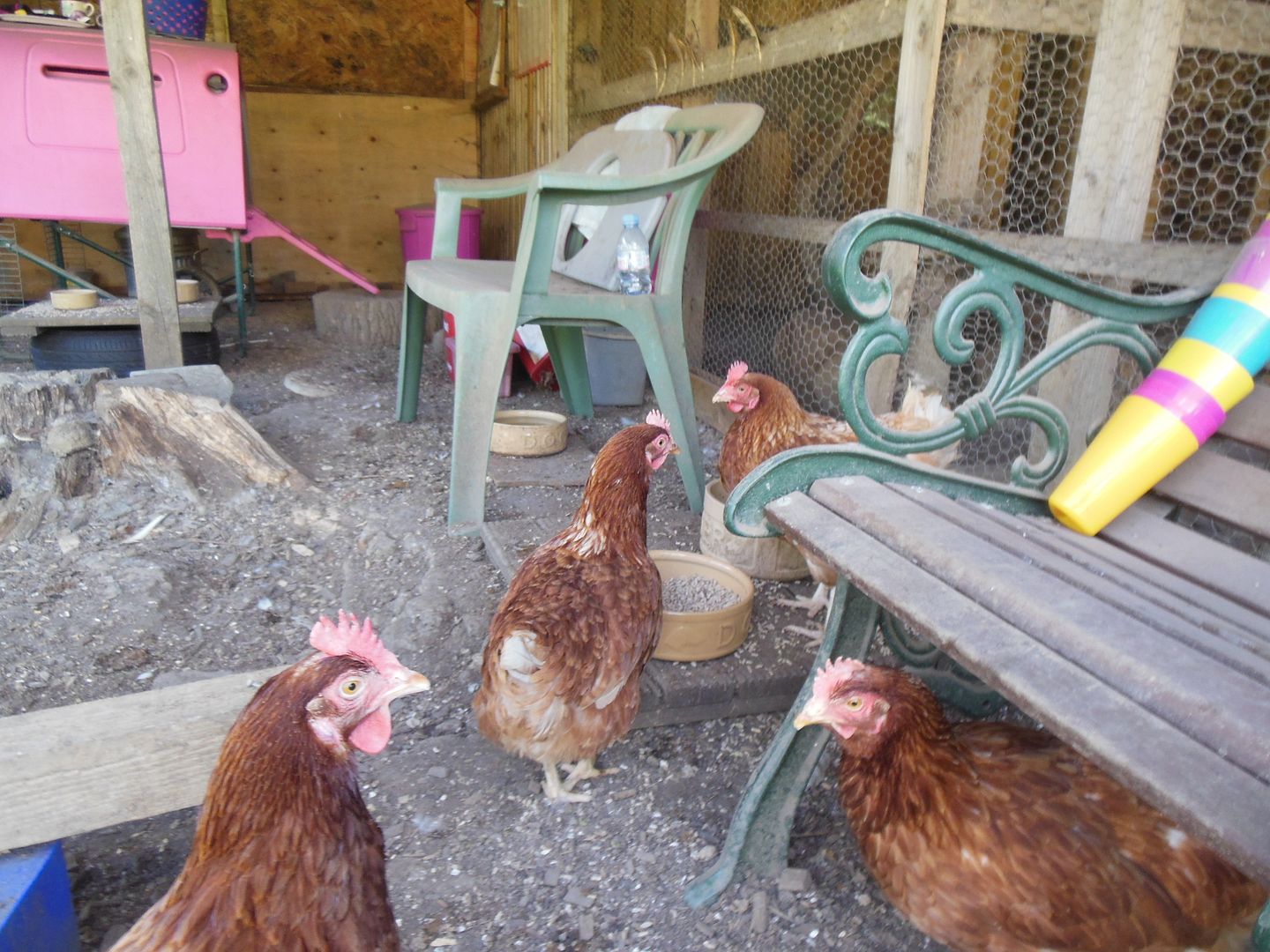 The four newbies have discovered they like mealworms and corn but were totally flummoxed by corn on the cob!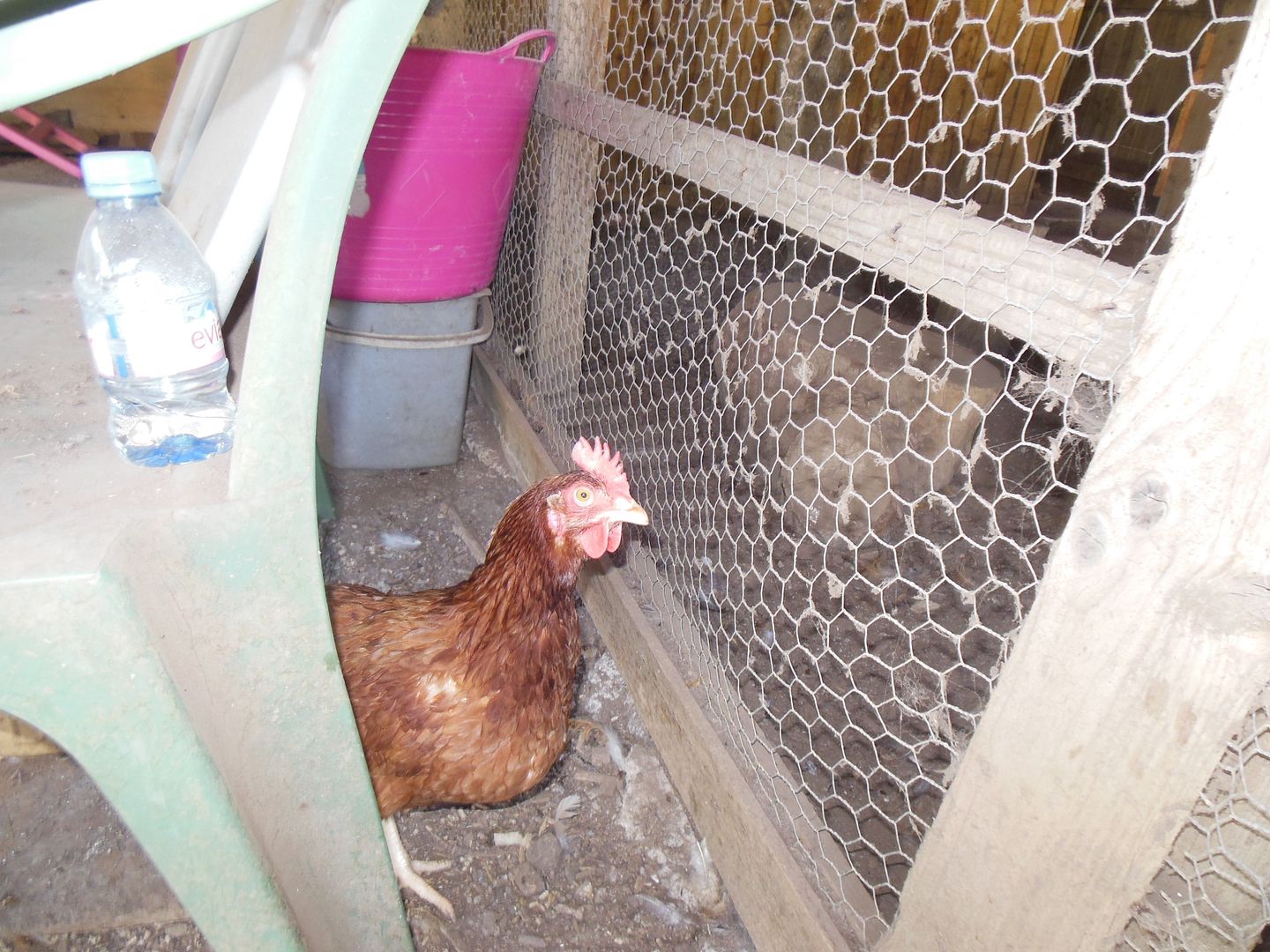 I have a feeling Charlie is top girl now in the cube area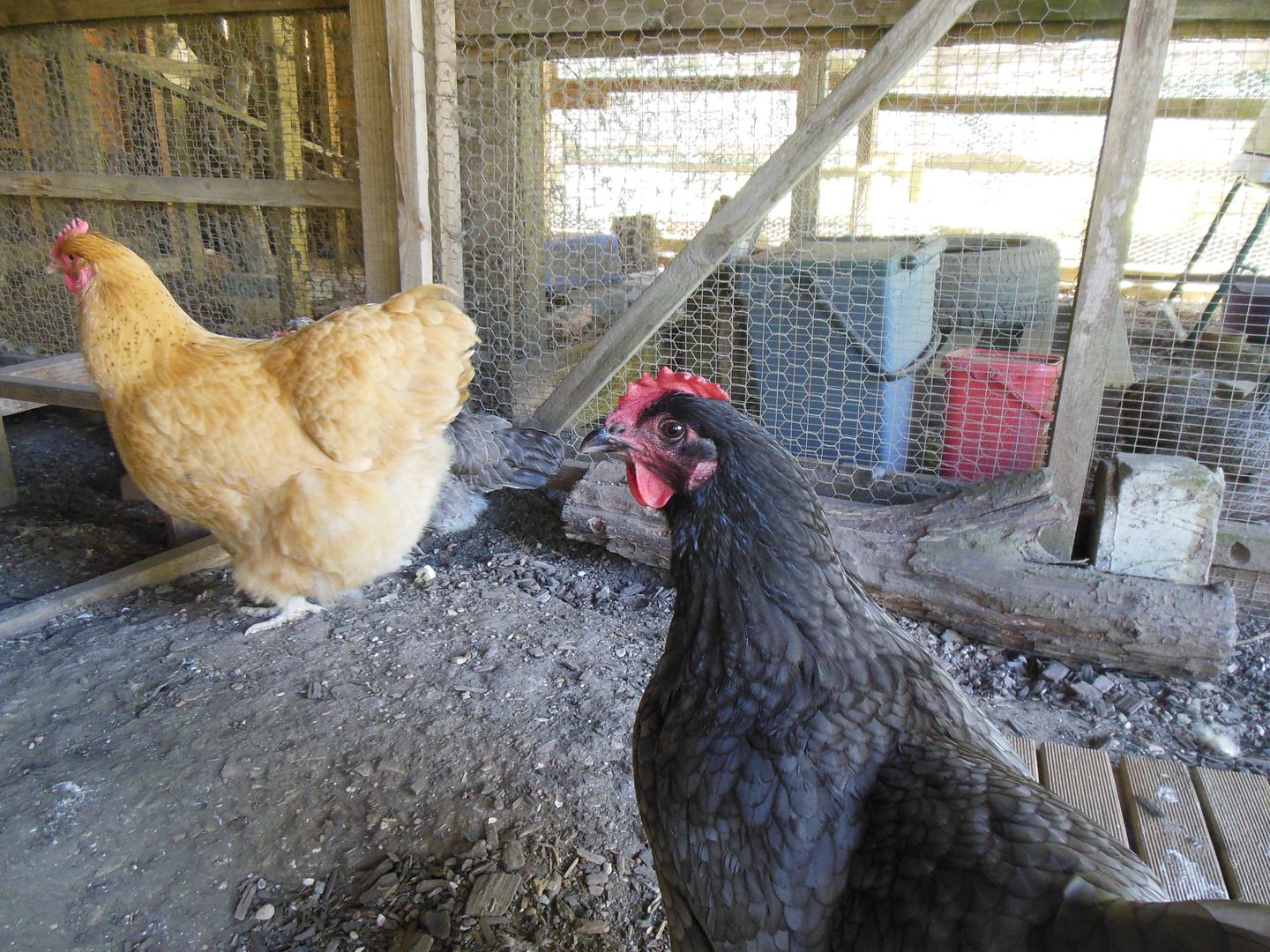 Audrey and Veronica, Ronnie has not been being very nice to poor Fay so has had a lot of scolding!
You can see Fay;s left eye closed, she has had her eye cream all week but it has made no difference. She nibbled at a bit of sweetcorn today, a bit of wet food and drank but has moved only a few feet mainly sitting down with both eyes closed, bless she does little boks. This afternoon I was alarmed to find dried blood on her right nostril so cleaned it and put gentian violet on, she sat very still so that is a very bad sign. She has her follow up appointment at the vets tomorrow night, I just hope she is not suffering too much as I have to work all day.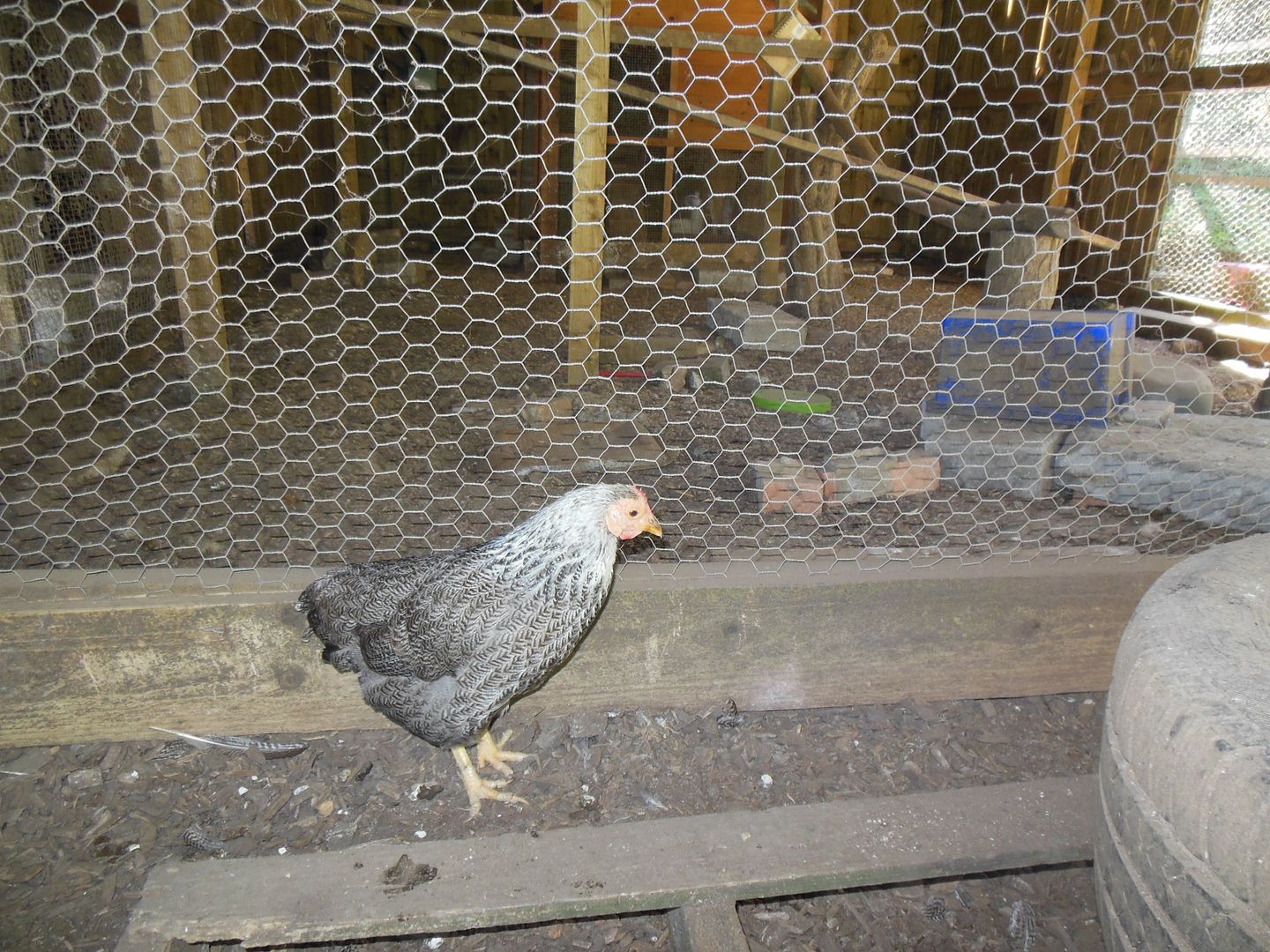 Lottie still needs her toes manicured every couple of months
Dottie had a couple of weeks of broodiness as usual
Love this expression on Ronnie's face, she is constantly sumo up to Charlie!
Rita Woo is aggressively broody, Fay had been making broody noises for ages but never was? Rocky had to have a LOT of muck cut around and off of his nether regions, Mr Ped is going to give him a bath tomorrow as some muck is too close to his skin