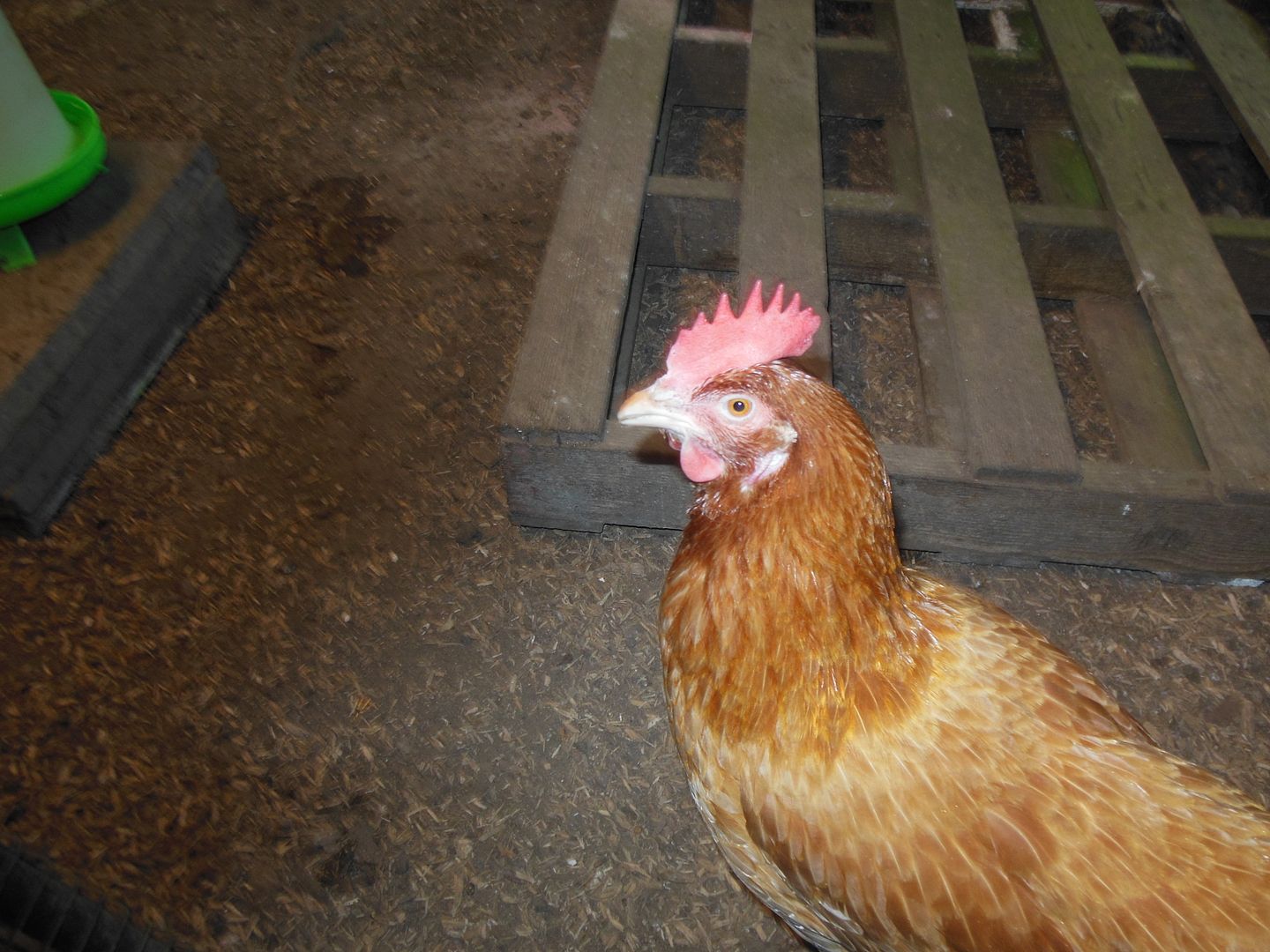 Hello Henpals
Hello Boys
We have had some sad losses again in the henpal community
but a wealth of new blood, and NO Pippa that dosent mean you should even think about drawing any. Maybe you need to trawl this diary and check on how to behave as a top hen and all from Captains Gabby and Gwen. I have taken on the role quite easily but am being extremely diplomatic being the bottom girl for 21 months and most importantly that Audrey is one HUGE girl!
And so we say welcome to Roxy,Rosie and Lola. Hamble,Florence and Matilda. Mary,Rose and Violet. Jemima,Marjorie and Dottie. And a new boy Harvey and his girls.
I am sure they will posting their adventures as soon as they become trusted enough to be given a device.
In the meantime I have appointed Fay as my wing girl, being she is much smaller than me….
Honeybun Pinkerton
Pink Ladies Division