The speed of which the newbies have adapted with us, is nothing short of a miracle!
They now know what treats are and they will take from my hand, they know dusk and dawn, they know where to go to bed at bedtime, they know rain and sunshine, they know how to play in their sandpit and they are the most friendly little girls!
To think I had a meltdown on the first day...for no reason really. They are in the same routine as the Fab Four. Wake up and wander in the morning - pinch of seed and they're back in the run until lunchtime, when I let them out again. Back in when I go back to work and out at night until they take themselves to bed.
Mo - bald head, has had her beak clipped and is misshapen, has claws missing - but is fine!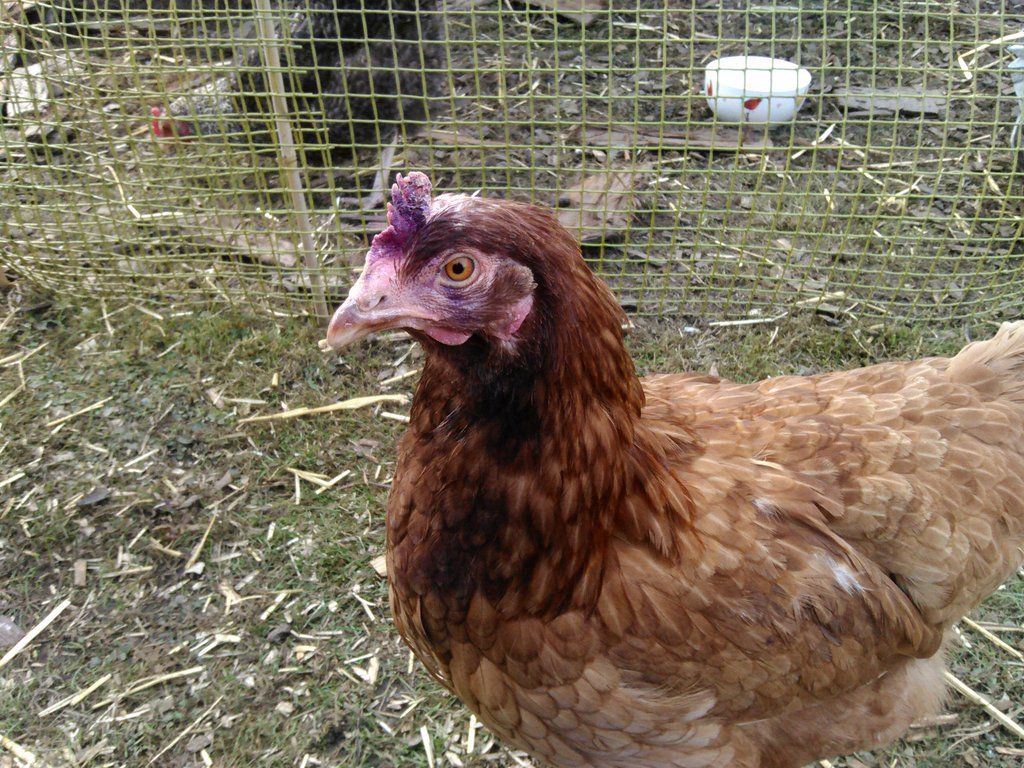 Dotty - originally the bully - but is beautiful.
Marilyn - gentle, quiet and serene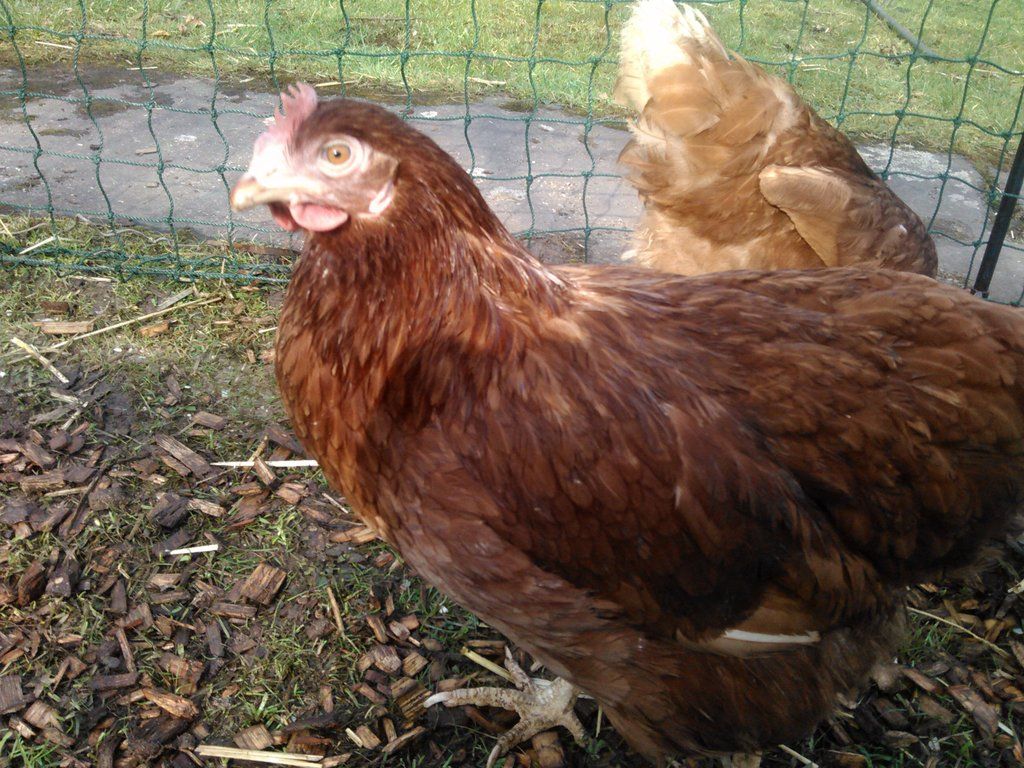 being cheeky, though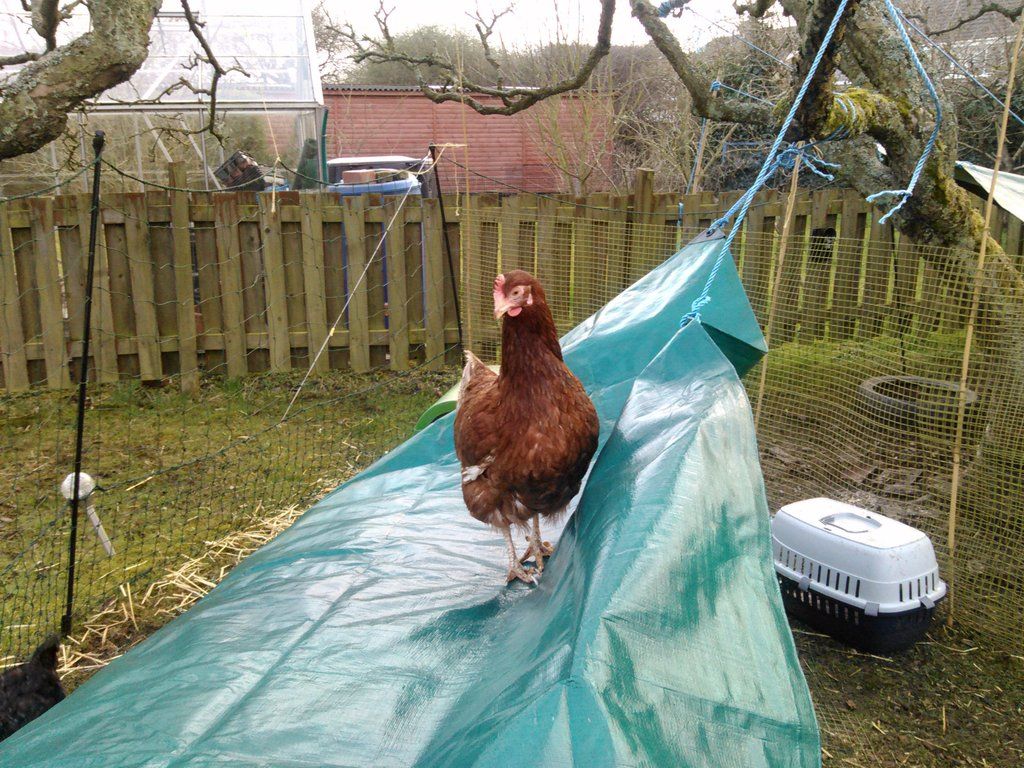 Dotty has given us a (huge) egg. every other day. The other 2 haven't, but that's more than fine. They are all happy.
Over the weekend, Marilyn's feathers are just falling out - Im guessing this is the start of her moult, but I don't have experience of this - the Fab Four are only just a year old