On my homour I promise to try and keep my Diary going all through the year.
So, here we are
7th. January 2012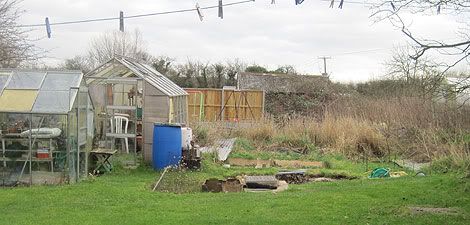 Just a bit to do, but the Greenhouses are tidy (but a bit too well ventilated at present !!!)
I'm certainly going with the three sister's again this year, but may put Courgettes in amongst them rather than Squash.
Certainly the Sweet Corn last year was amazingly good, both in growth and in the taste. I have enough stored to last through to early Summer.
Richard