Have had half an hour in the garden and I let the girls come out and help me, the babies stay by my feet all the time
I attempted to dig up a stray potato as it is looking a bit messy and imagine my surprise at these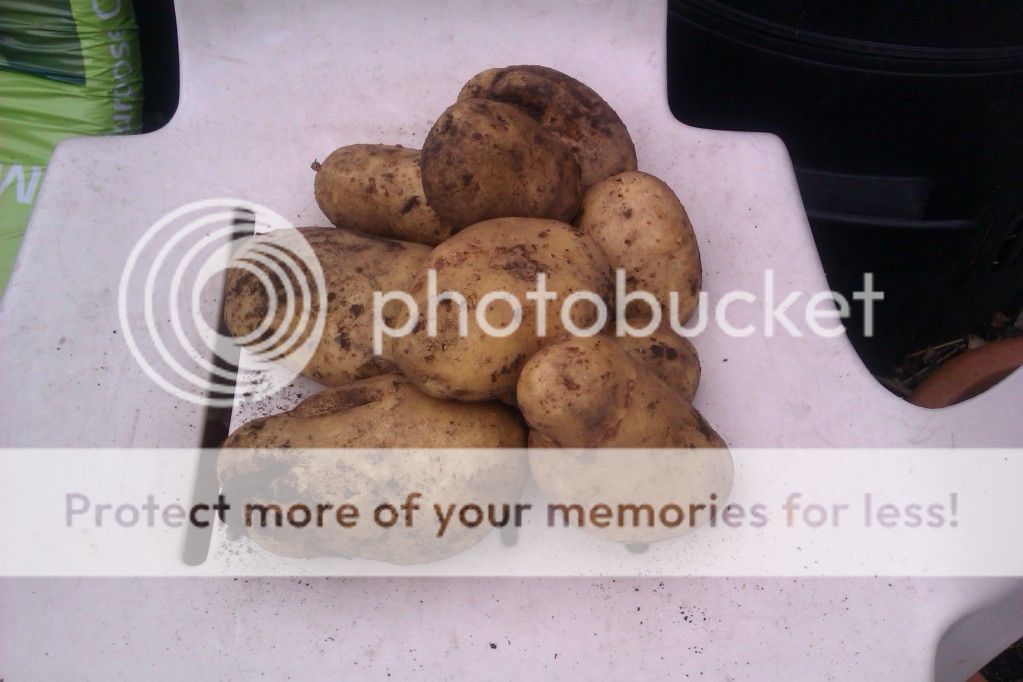 some are big enough for chips
The yellow courgettes are getting rather large now, will make something and then make chutney I think
Leaving the courgettes to get big for chutney too
The chilli's are are doing well and some are ripening which is good, have a couple of tomato plants outside, they are not doing a deal although this little one my neighbour gave me will hopefully do ok
This is a pumpkin, growing up the trellis!
Alot of flowers on the beans and a few ready for this week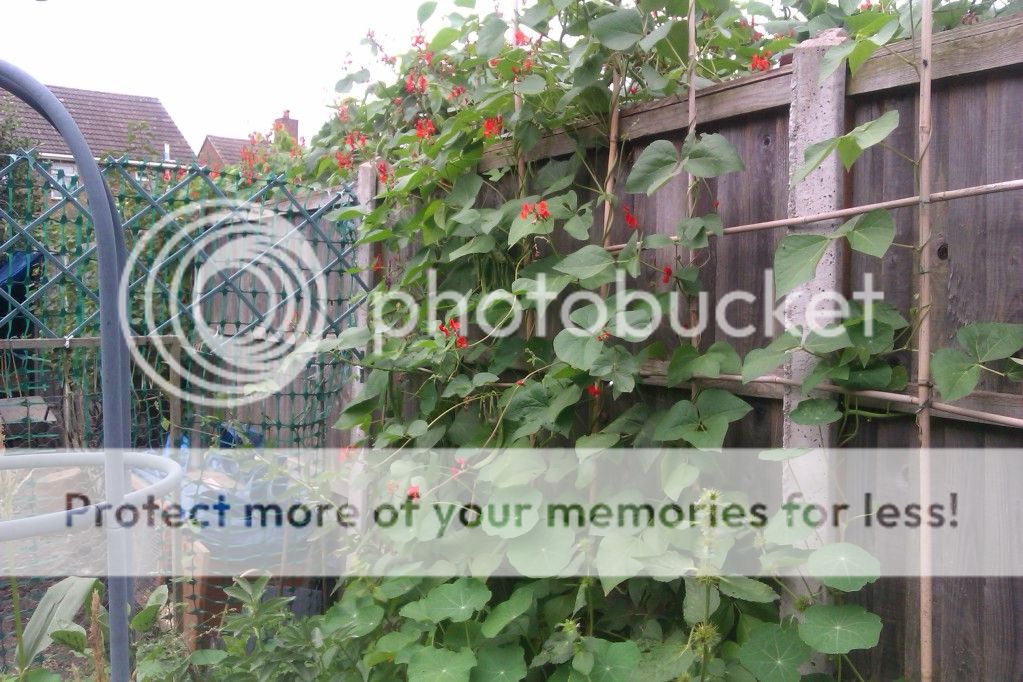 The cauliflower are rubbish I will take a pic but they have bolted, and look awful.
Still not a great year but am very happy with my unexpected potatoes!!