To hot for the garden today so decided to take myself swimming and have a day off
.Got back just after 12 temp 29 degrees ,so took a few pics ,found a cold drink and decided to come indoors in the cool and do me diary.
Blueberries are full of flowers this year bin ideal for them as they like acid soil and plenty of rain.A tip if you grow blueberries ,dig in leafmoled or pine needles and only water with rain water for best results.
Rasberries looking ok moved them late autum so not expecting to much this year but several flowers on.By the way they were planted a spade depth deap as they were before and last year were full of fruit.
Couple of tips for your cucumbers and tomatoes grown in pots in the greenhouse.
Cucumbers dont like water on the folage or there stems,if you grew them in a pot bury it along side and water into it keeps water away from plant.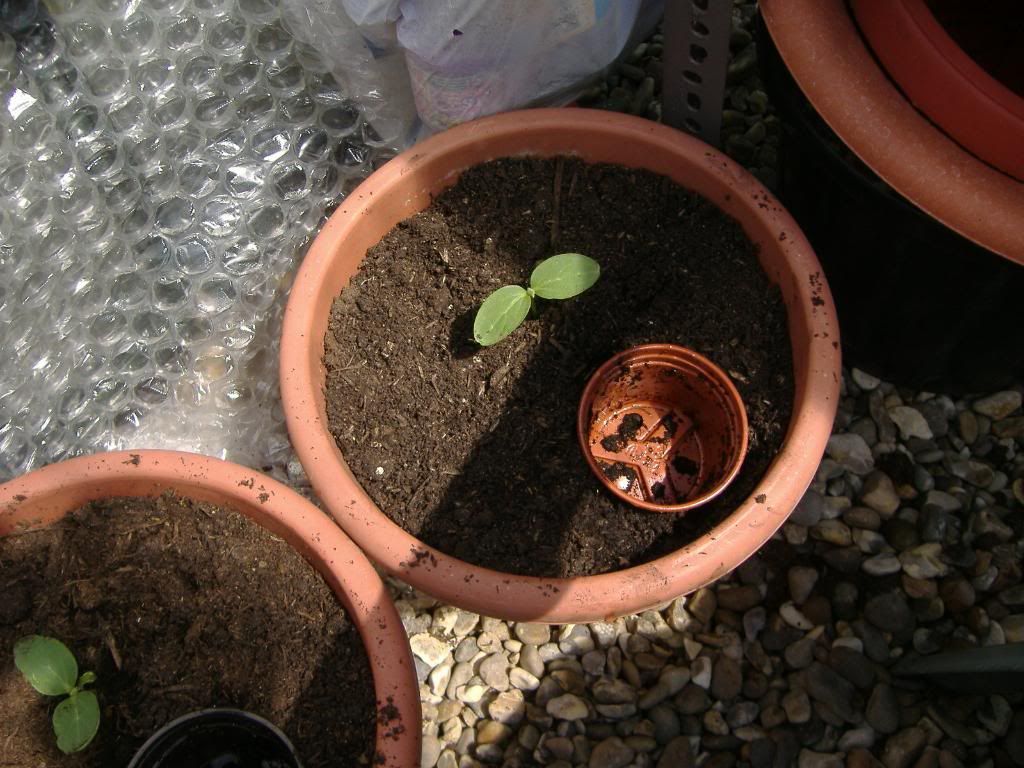 Tomatoes grow in the greenhouse unlike cucumbers dont like it to hot so at the heat of the day give them a spray with water to cool them off ,keep a sray in the greenhouse so water isnt to cold that way you wont shock them.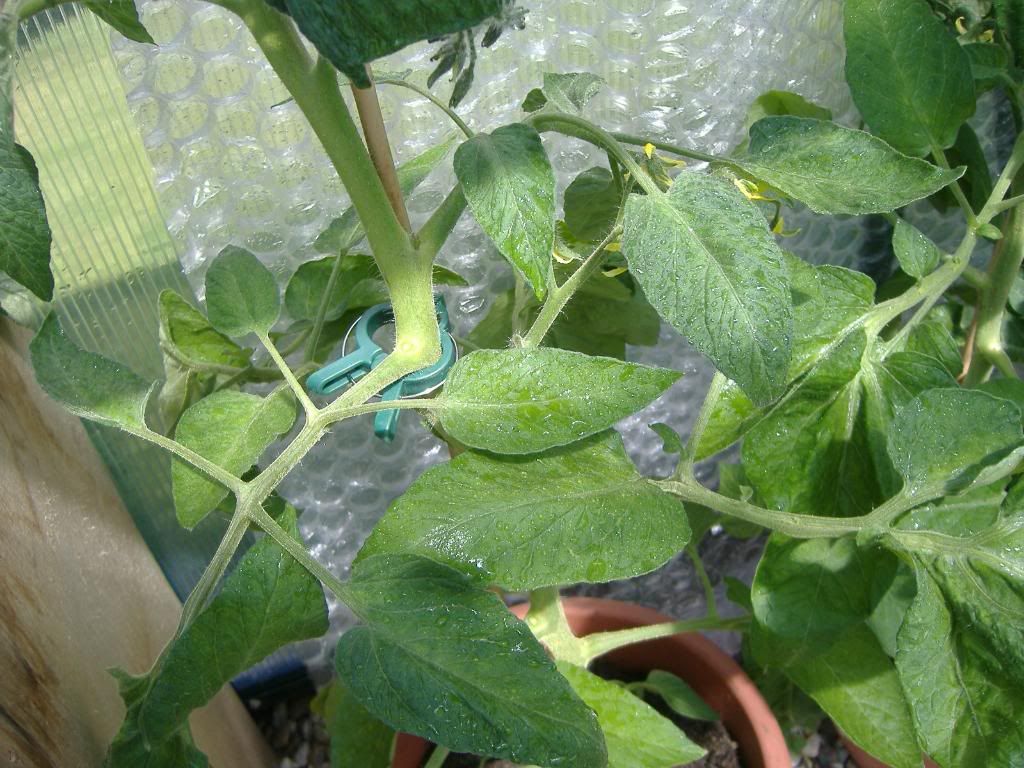 Planted 2 Goja berries last year and they went mad covered the trellis no fruit though,did cut them back in the spring takes about 3 years for them to fruit ,easy to grow and thrive on neglect.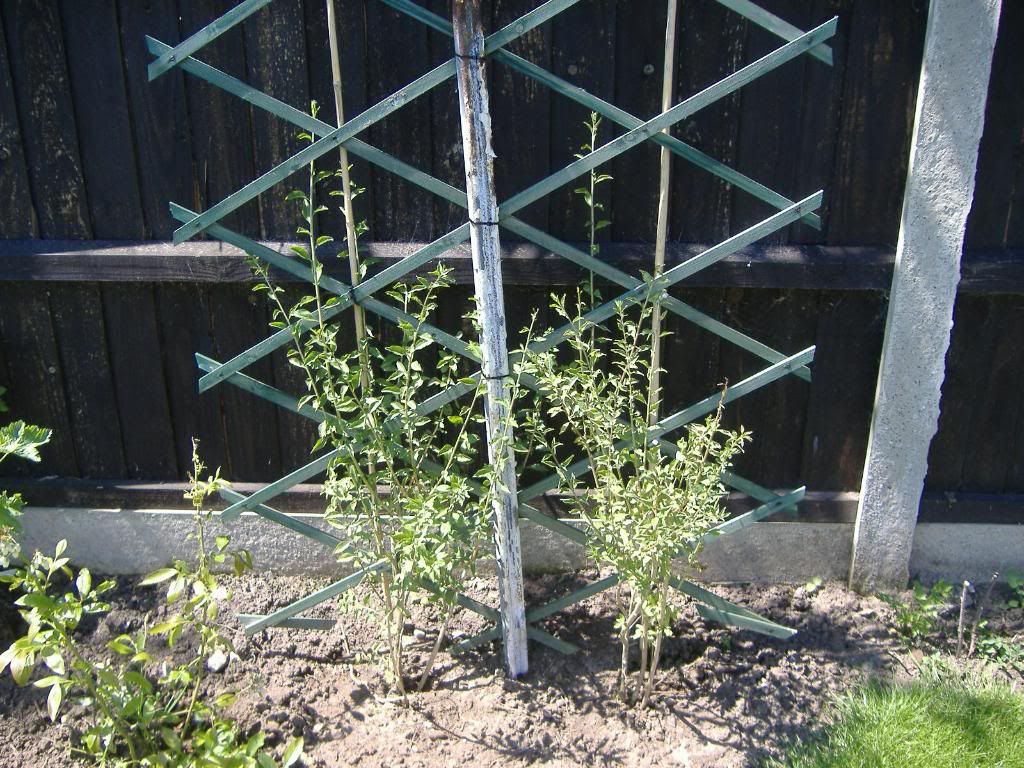 Looking forward to a few more cherries this year,think we had about 6 off 2 small trees ,few more this year though.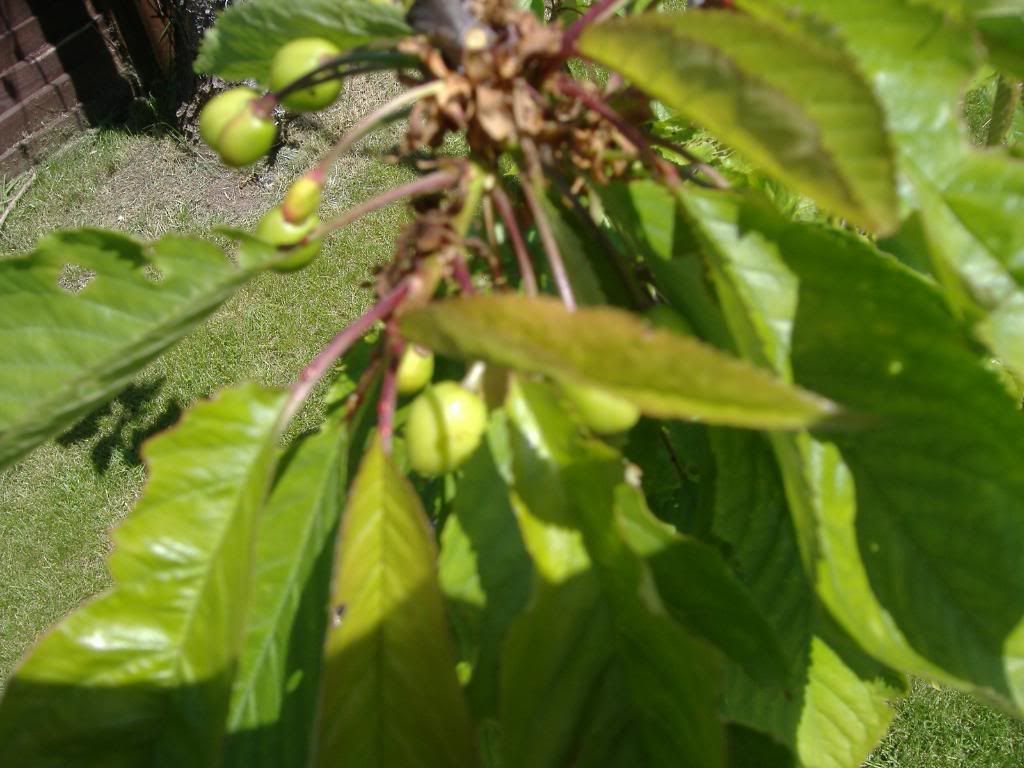 My mother in law next door has a big one in her garden
Last year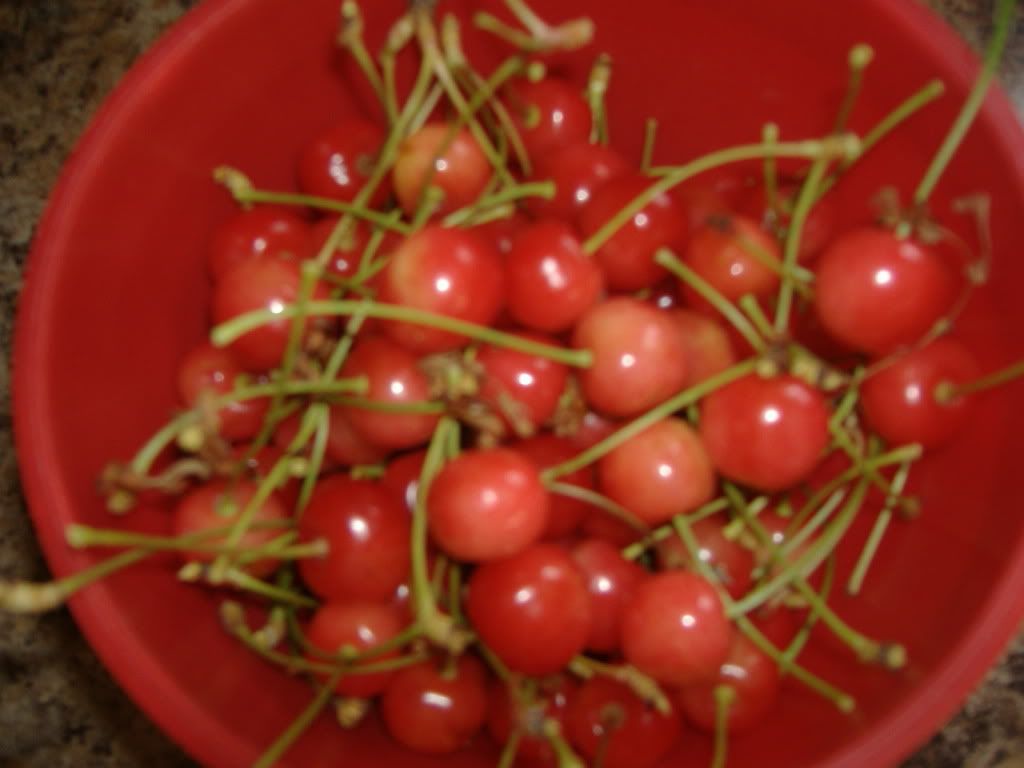 You realy need to be quick though as once ripe the birds strip it in a day.