Brought and chitted pink fir, rocket and maris piper potatoes and brought onion sets in march in the hope of getting an allotment.
Got the allotment Friday. Marked out and weedkillered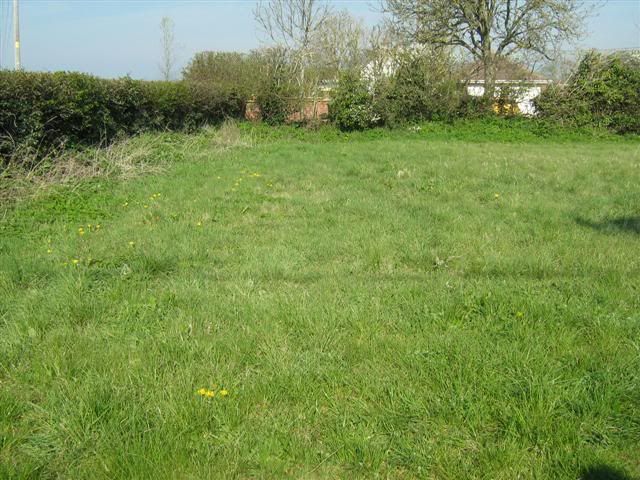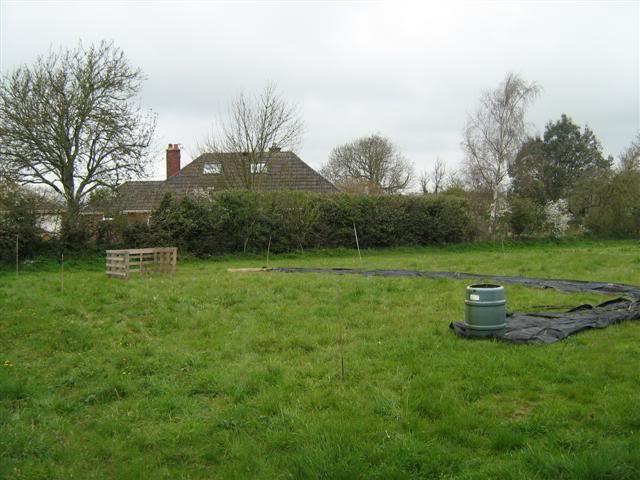 Yesterday, Brought seed.
Today, Removed turf and forked over plot no 1.
Will be sowing various in the greenhouse this afternoon.