Saturday 1/02/2014
After all of last nights rain ,never expected today to be so good,warm sunshine but a freezing wind .
Plan for today was to cut down an apple tree near to where I am planning to put the new chicken coop ,it hadn't produced much for several years ,I have several young trees planted around the garden so will still have a few apples .
Before the event
After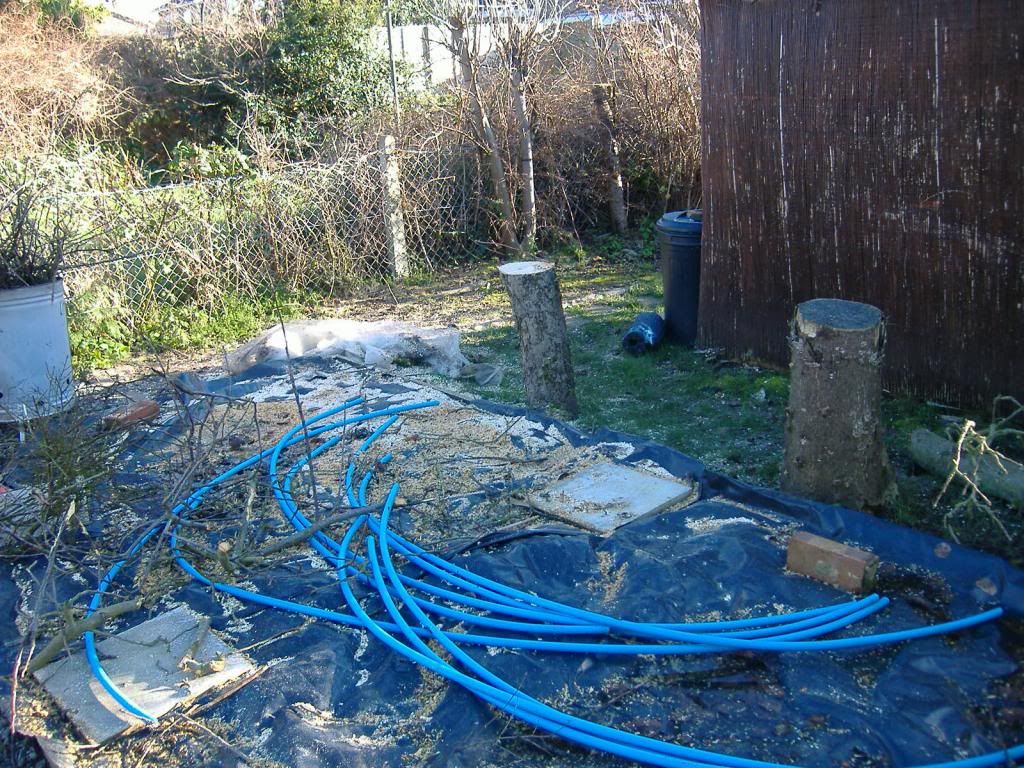 Like to leave them tall make a nice perch to rest on in the summer
A nice heap of logs if anybody wants them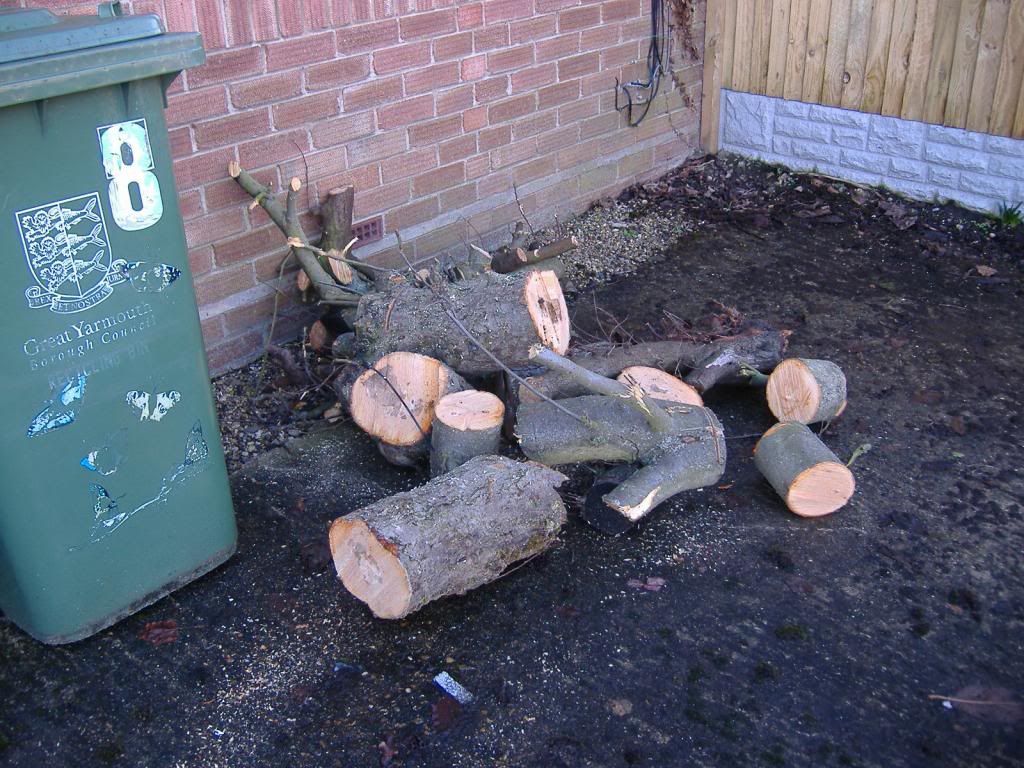 Nearly 8 weeks now for me new hip and cant believe how good it feels ,12 weeks as Angela says should be nearly normal still a bit careful what I do though.