A month or so ago I bought myself a portable greenhouse 144CM X 144CM which I thought was a good bargain on eBay but after some windy conditions the plastic cover split at the seams and I lost all my seedlings but nothing that a bit of clear exterior gaffa tape couldn't fix so I started again by sowing the old faithfuls early cabbages, lettuce and sprouting brocoli.
I've got a small garden, heavy clay soil but 've still managed to grow veggies over the years in borders, pots and growbags but this year I want to go all out with veggie and sunflower growing.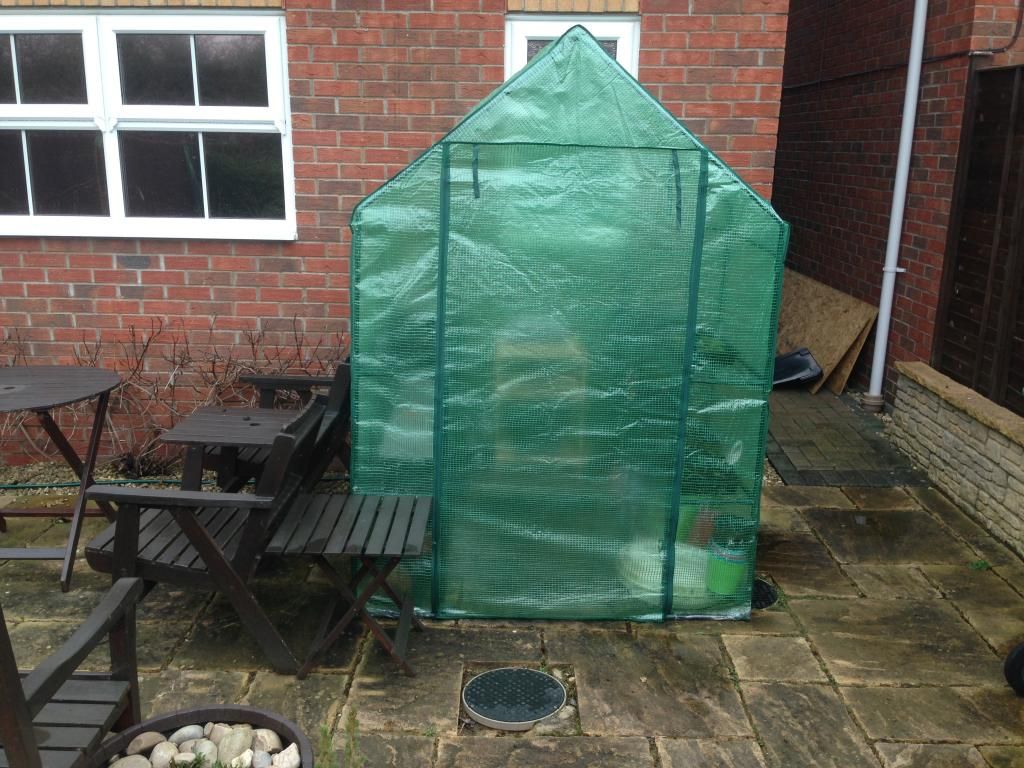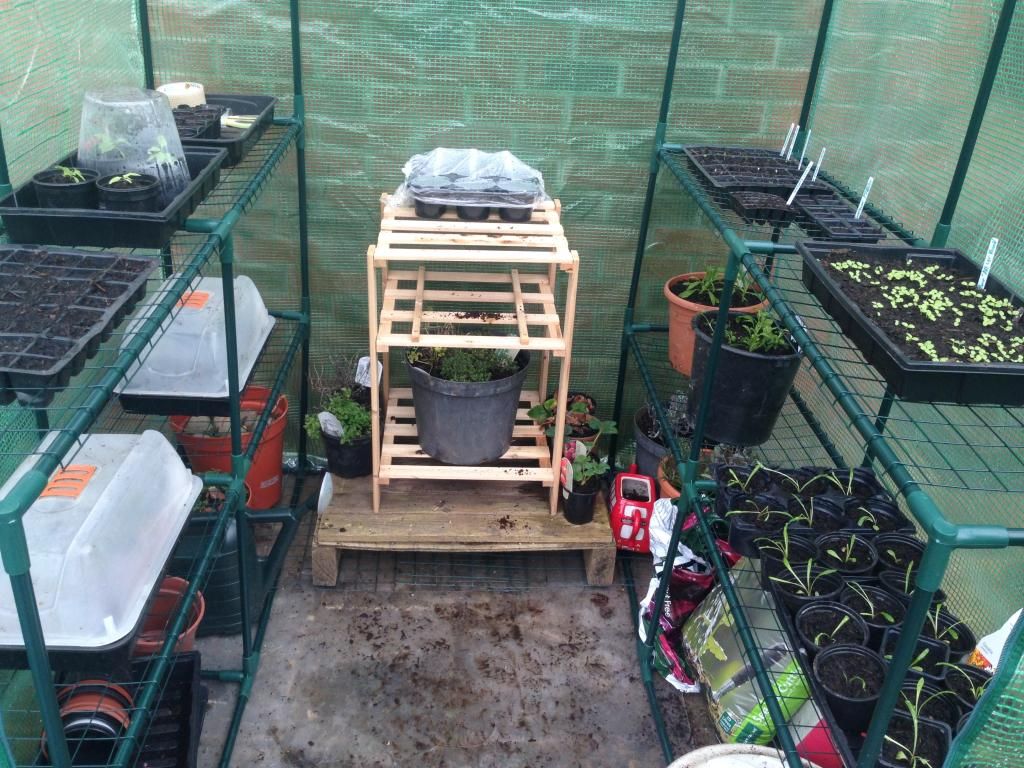 I've worked the soil in my borders ready for when I transplant my seedlings although the soil is still a bit claggy. I do seem to have good crops here depsite the clay soil but do have to add garden compost to improve it every year.
Here are some of my seedlings that have sprouted so far, purple sprouting brocoli, red and green cabbages. Small yet will be mighty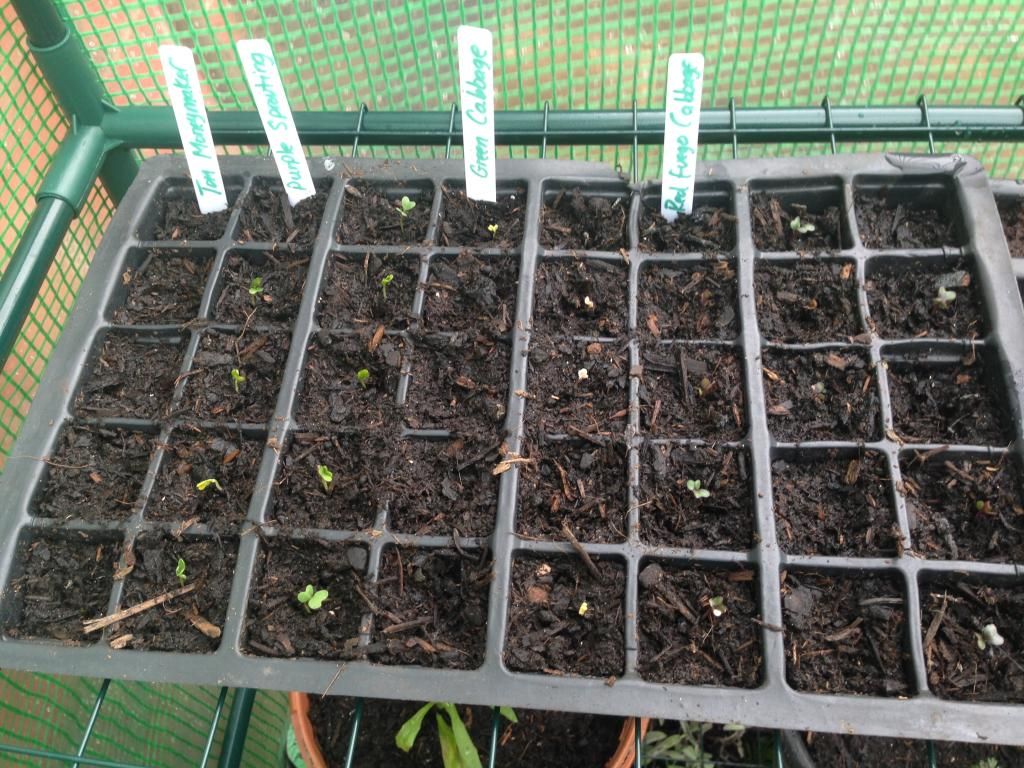 I have sown some cauliflowers, tomatoes and peas which are yet to sprout and hopefully should be good to plant out when the last frost passes.
I will be growing the majority of my veg and flowers from seed but I couldn't resist getting some scotch bonnet plugs, banana chilli plugs and yellow cherry tomato plugs for instant satisfaction.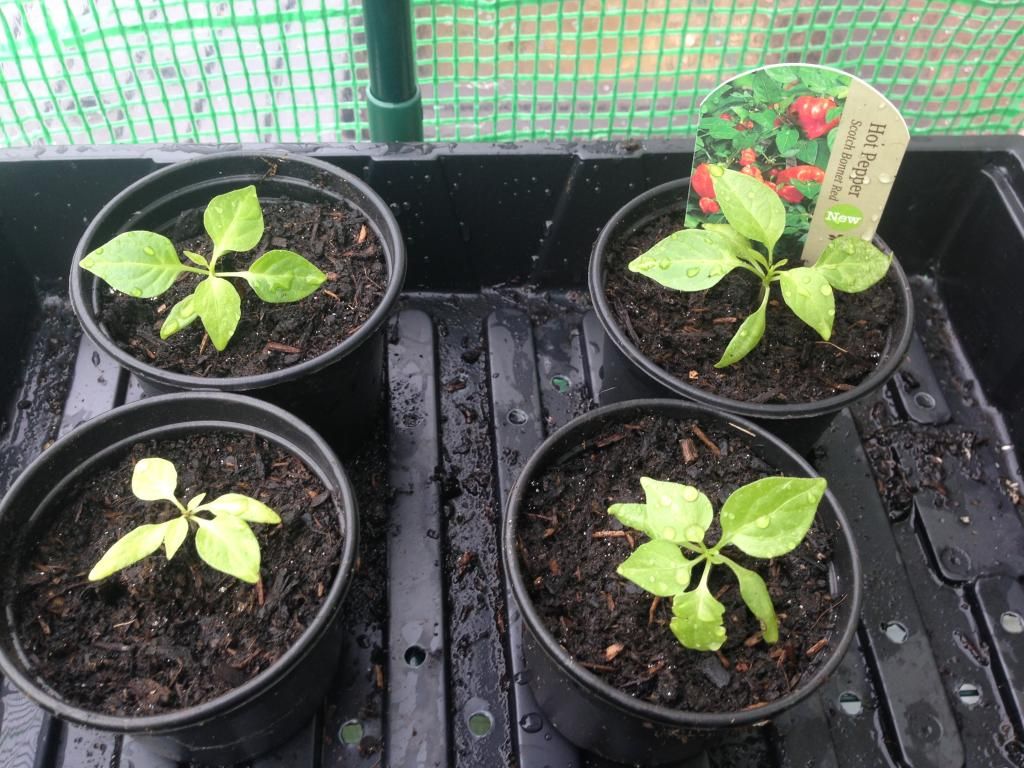 I really want to go all out on the sunflower front this year, it's been about five years since I grew some giant ones and they were great, the birds especially loved the seeds from them, they're easy to grow and who doesn't love a sunflower so I'm going to pack them in anywhere I can squeeze them. Here is my sunflower seed collection.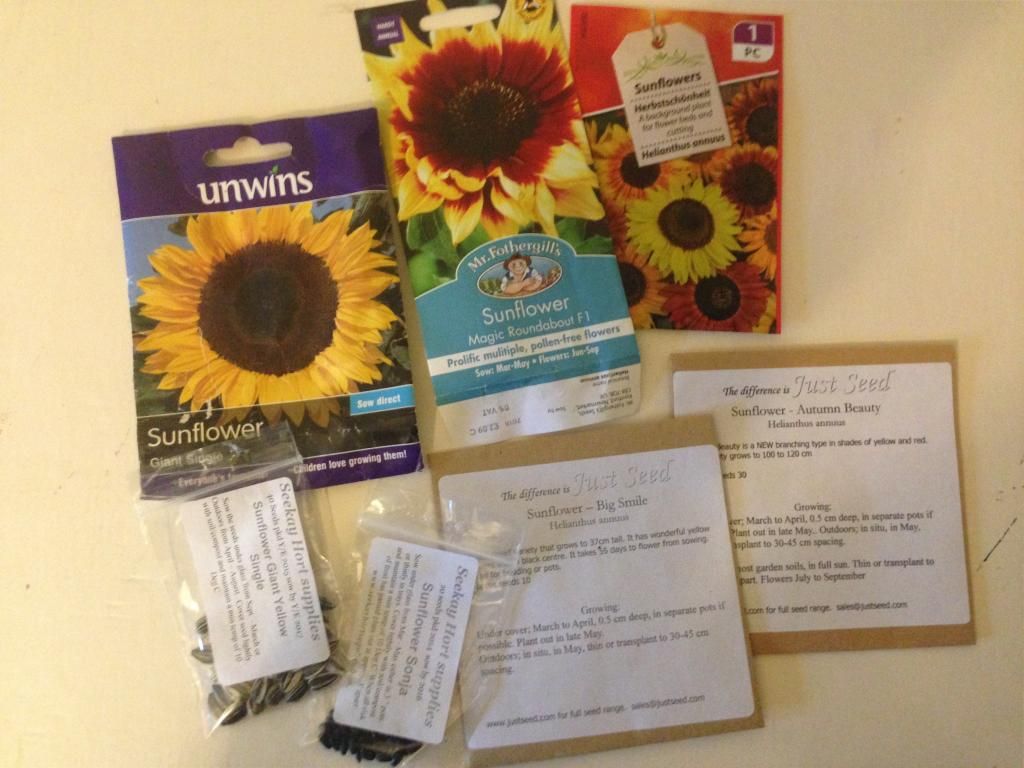 I've sown the Magic Roundabout variety today so should be fine in the greenhouse for the time being.
Still to sow this year are:
Beans
courgettes -Green and Yellow
Black Russian, Black Cherry, Rainbow Beef and Orange Banana Tomatoes
Purple Cayenne Peppers
Cucamelon (A first for me)
Cucumbers
So this is the start of my 2015 grow diary, looking forward to some lovely veg. Yum!