I love my animals,dog walking & training,dog shows chook watching etc but the only thing I do that isnt animal orientated is making and decorating cakes.
i havent done a course just started with reading loads of books I am a strong believer that if you try hard enough you can be good at almost anything !
most of the cakes I have made have been for friends and family the ones i have made for sale have caused a huge amount of stress and my OH said if I ever make another wedding cake it will be time for a divorce !
here a few of my most recent ones (the only ones taken with a digital camera)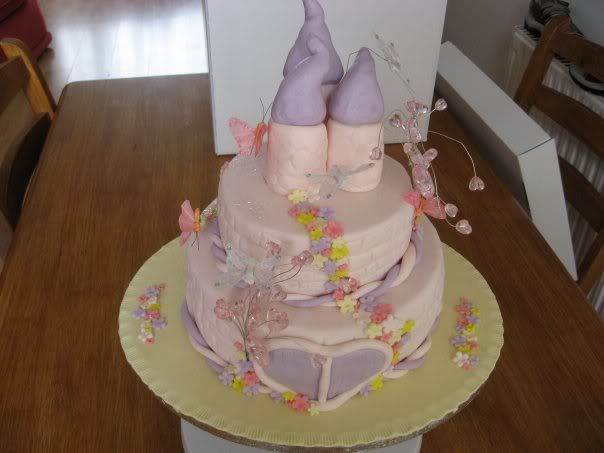 )