I've recently moved some 30 Plants in Pots from my late Mother's garden (brother not interested in gardening at all and is buying a Flat!!).
Amongst them all are these two large Spider like Plants.
Not sure if they're the same as each other plus on the bottom one I'm unsure if the light green is new growth or another plant altogether !!
Anyway's, any ideas and thing I really need to know is should I bring them in for Winter, either the House, Shed or Greenhouse.
I forget what Mother did.
Not very good on anything outside of growing things I can eat !!
Many thanks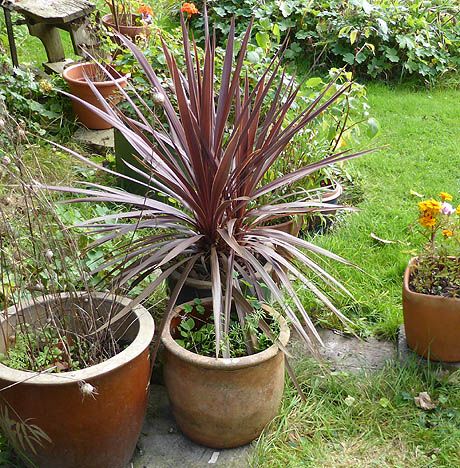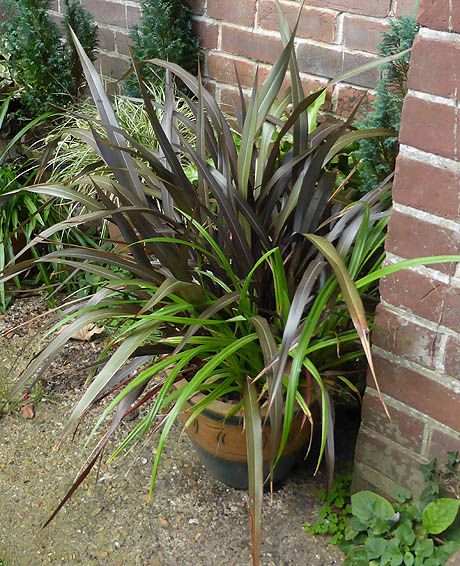 Richard