I am absolutely cock-a-hoop.
I went around my various DIY Wildlife Houses this morning, opened the lid of the Hoggy House under the Laurel and thought there was a lot more leaves and bits in there than last time.
I gently lifted the top leaves expecting a Rat to leap out and there was a Hedgehog fast asleep.
They're not supposed to hibernate til November so unsure if it's just an overnighter, but very packed in and the doorway blocked off.
So pleased, I've made a few things and as there are so many more natural places for wildlife around thought it was just one of those nice exercises.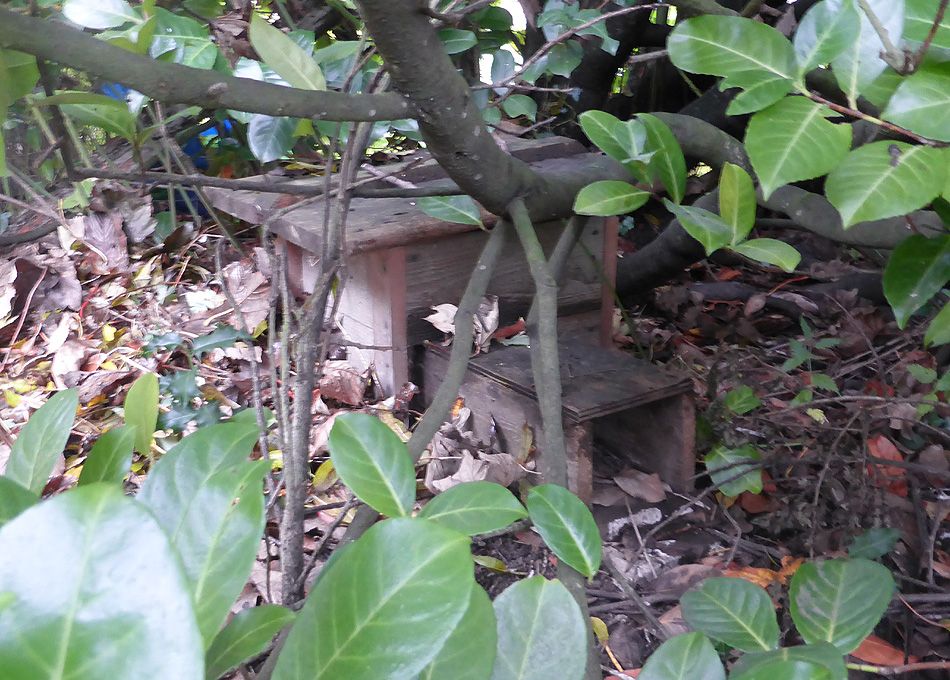 Richard