Another rehome day on sunday in the beautiful quiet countryside from a lovely small holding owned by even lovelier people
This time around lots of volunteers but just had to be one of the picker uppers…
Went and got my camera when all but one rehomer had been for the ten remaining girls.
Where's everyone gone?
Ok I think I am meant to pose? Gosh I expect I will be doing this a lot in future so better get some practice in
The poorlies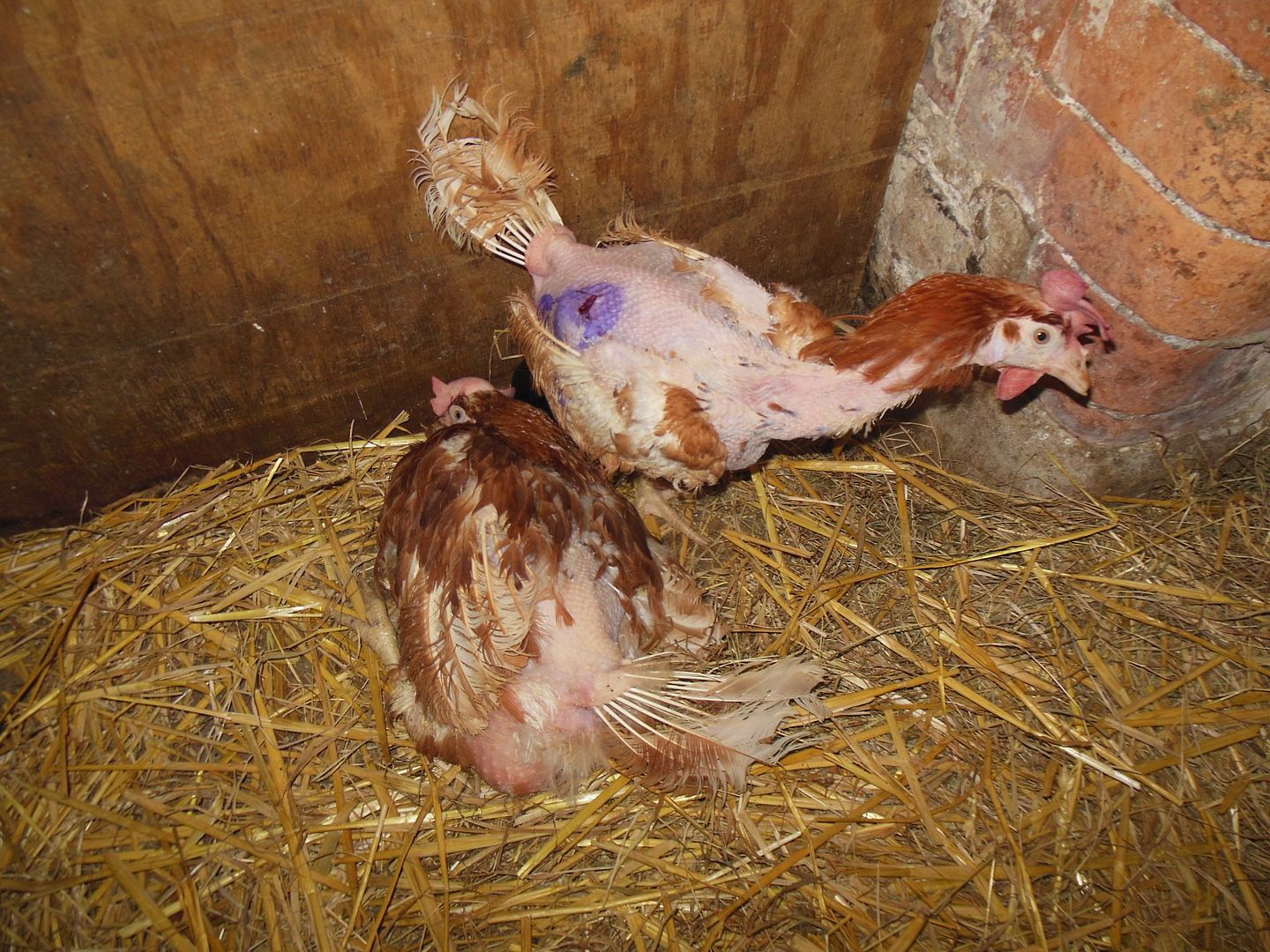 Thank goodness there were only three, one quite bad was placed on a hot water bottle and given metacam to give her a chance. These two will be looked after at the small holding.
Everyone came out alive this time and of course lots of eggs.
The small holding is off a fork of a national trust trail and some people came around the corner a bit lost. Explained what we were doing and they were anxious to see the girls. I pointed out we had eggs if they would like some, they kindly donated to the charity for them.
Oh my it was a much better rehome than the first one I went to as 3 times the volunteers but 4 helpers or 12 still the euphoric high of knowing those beauties were off to a proper henny life. Whether ex batties or fresh start if you ever get the chance to help out DO IT. I still can smell that ex battiness smell, far better than any perfume.