Hi, I have acquired some Teak !!!!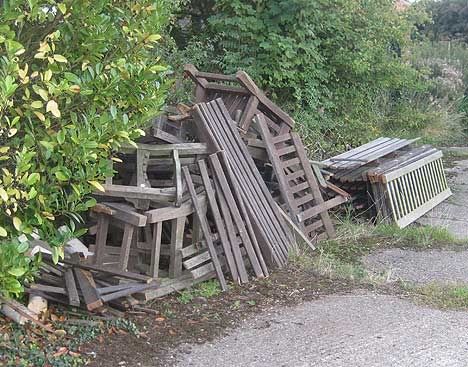 Basically it's some old Benches, a lot of old benches! They probably haven't been treated with anything for 20 years, but I know Teak wood contains oil.
Does anyone have experience as to whether this would be suitable for either Open Fire or a Rayburn.
I have doubts, but thought I'd check.
If not, I have other uses for most of it and would use the rest just to bolster up Autumn and Winter bonfires. It's supposed to smell nice.
Thanks in anticipation!
Richard