Sat 14th July 2012
Going pea picking in a while to get the last of the peas ,had 5.5lbs of shelled peas and looking like a couple of pounds left to pick all from the 4 gutters of peas ,very happy with those will do again next year.
Not so happy with me raspberries picked a few today but allot of them covered with mold ,down to the wet weather i should think.
Both types of Tomato starting to ripen taste is yummmmmmmy growing alongside Basil gives them a really rich taste.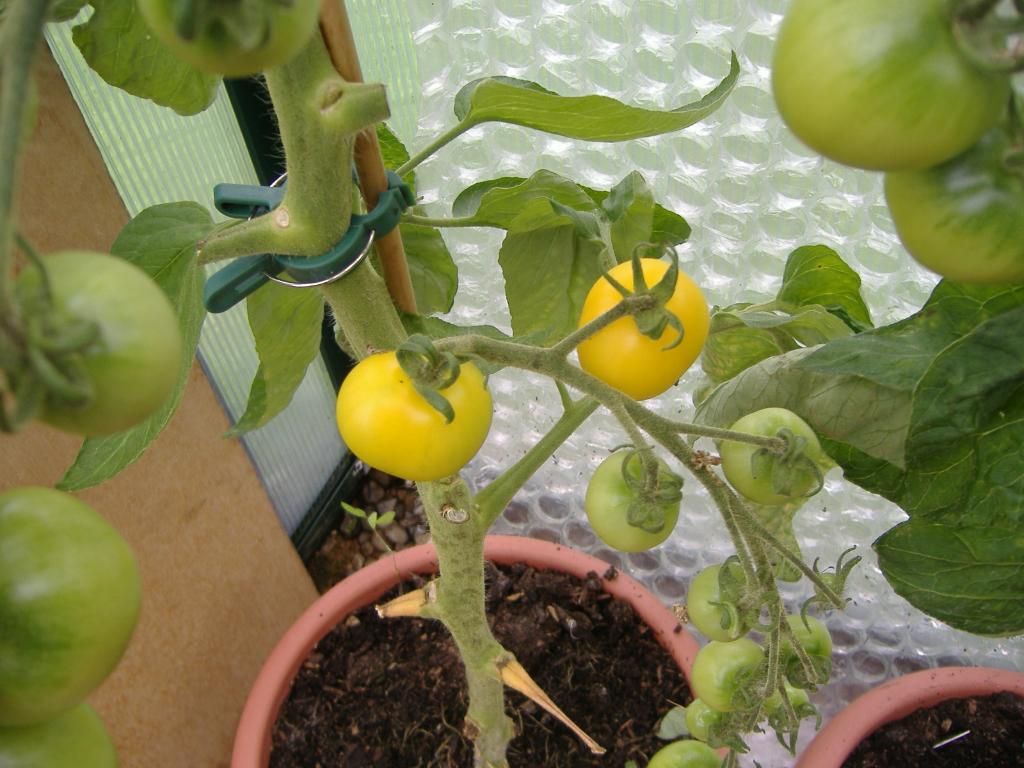 The flowers (if that's what they are called) are starting to show on the sweetcorn so hopefully should be some corn soon.I cant believe how well they have done with the lack of sunshine.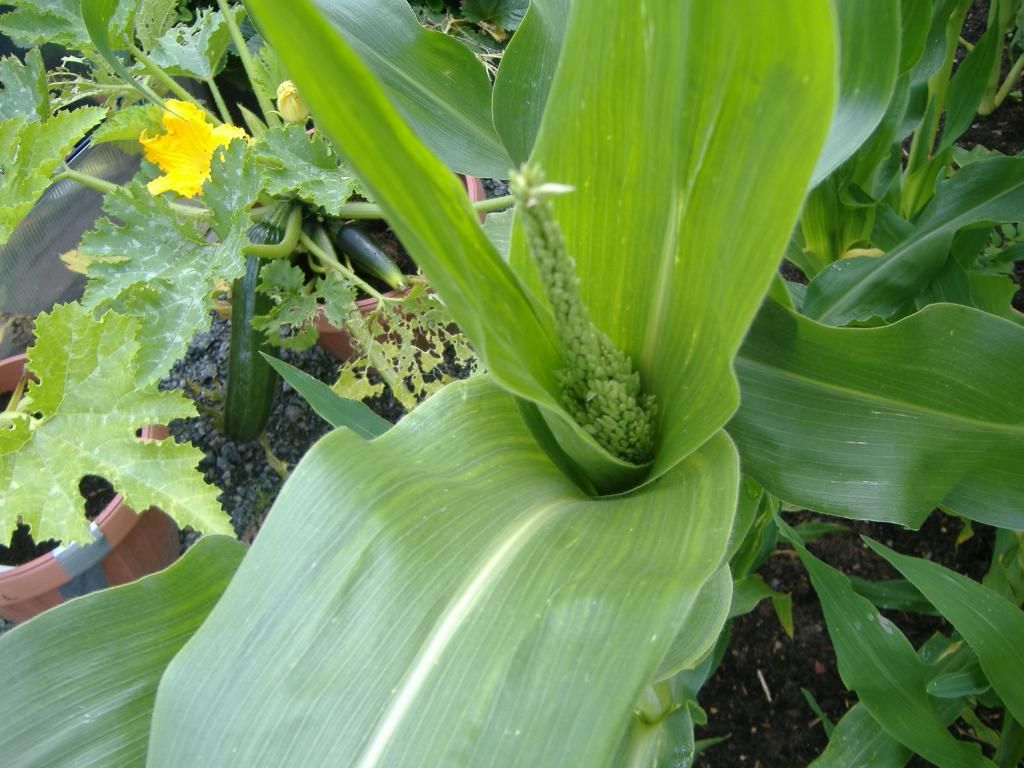 Got a few runner beans to pick as well this weekend,just enough for a taste at the moment.