My first shot of a rare bird !
It's spending winter in a field about 4 miles from here, lot's of Birders around to photograph it.
They spend summer in Scandinavia but rarely venture this side of the channel.
They catch mice and impale them on thorn bushes to eat!
I shall be going past the field everyday for a week starting 25th. so hope to get a closer shot. This was from about 50 meters.
[center]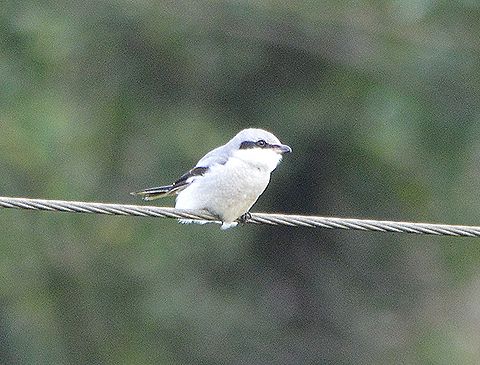 [/center]
Richard