Spreckly mentioned that I used to post photos of my garden renovations. I had forgotten, so I will start again.
Today I cleared a particular corner. There was a low wall (falling down) surrounding a holly bush or two. The path has not been cleared for many years - if ever - and was covered in matted roots, dead leaves and random rubbish that people choose to lob over my garden wall
It is now cleared and the low wall rebuilt. The bed is much bigger than needed for the holly, so I think I might plant some hostas, as they are not fussy about there being less light than other areas.
Right, now to rediscover how to post photos ;)
This is how I left it yesterday: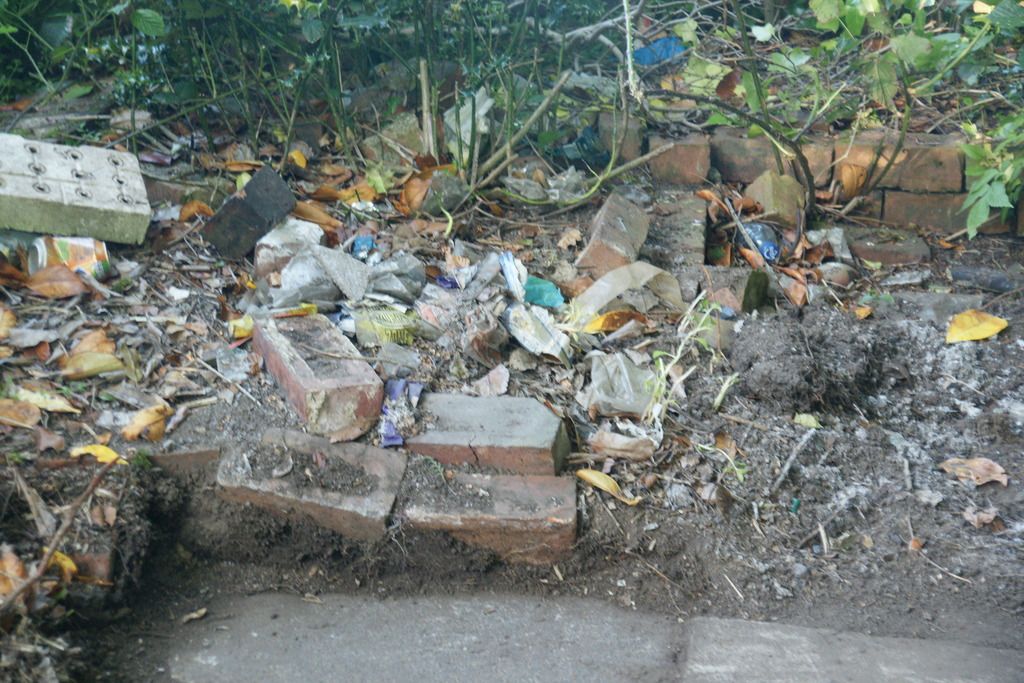 Removed the rubbish: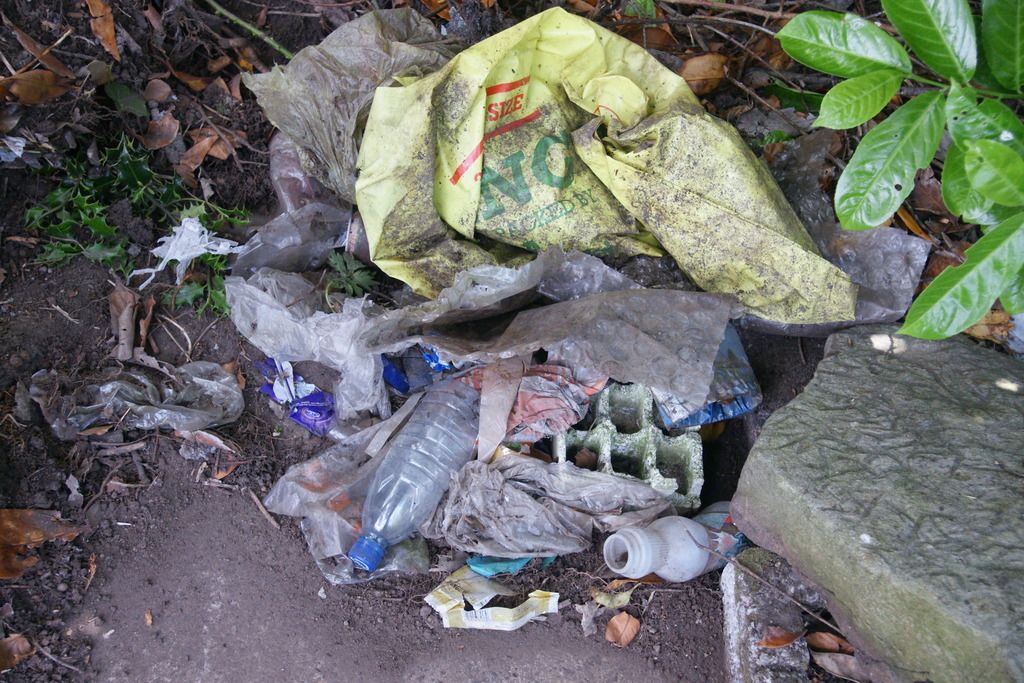 Rebuilt the wall: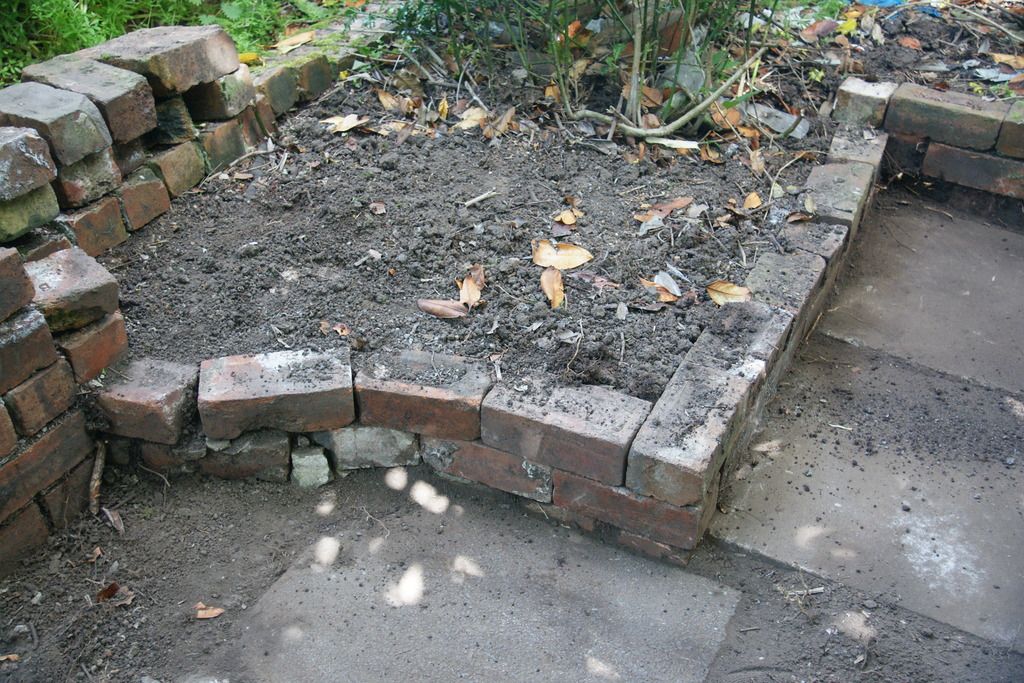 It is a 'dry brick' wall ;)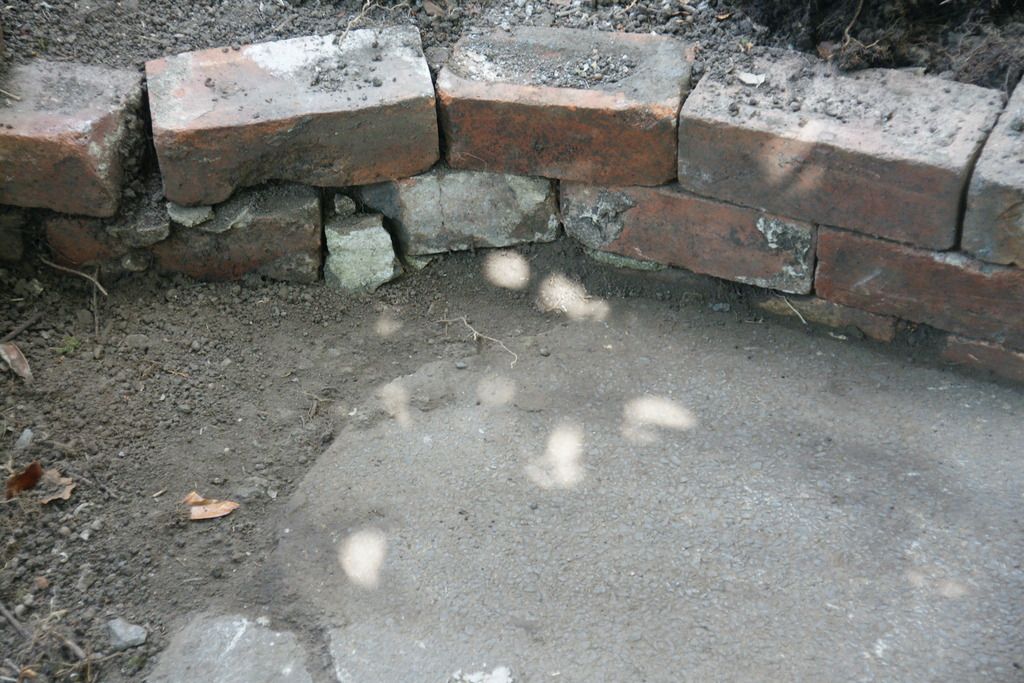 And cleared the matted roots from the path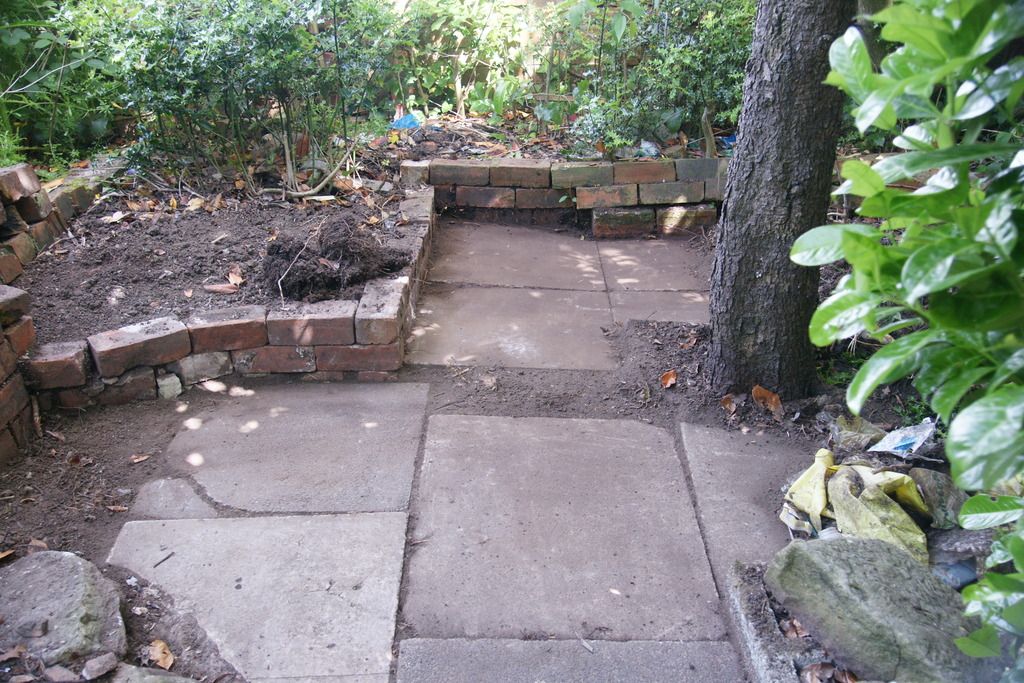 My aches from yesterday now have aches of their own