I went out yesterday and thought what an overcast day for October and only 11 degrees.
Then I remembered Scotland at the end of June..
Loch Maree 23rd. June = 9 degrees...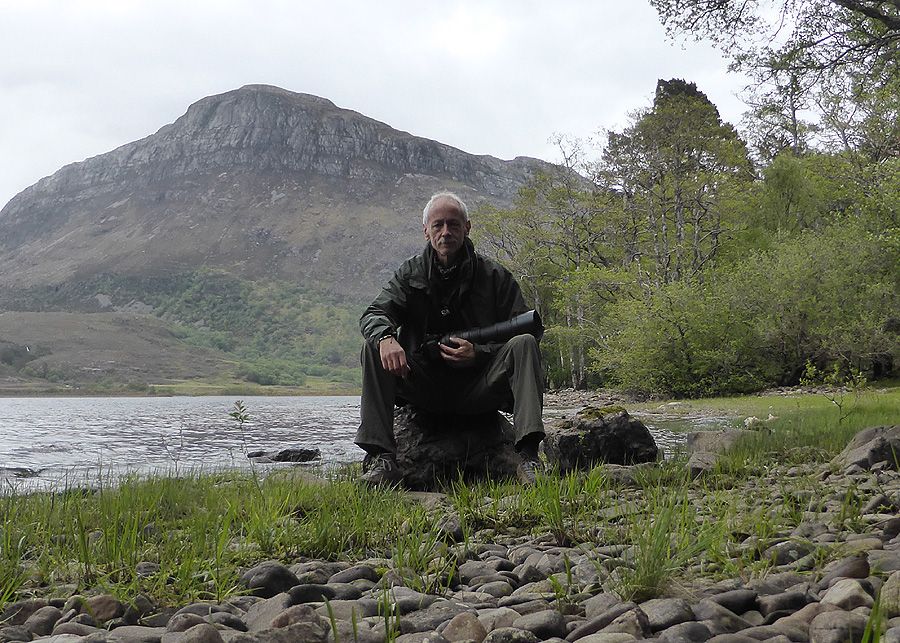 Puffin Bay near Bettyhill 25th. June = 7 degrees...
Maybe I should stop moaning !!
Luckily I took the right clothes with me, I recalled starting my cycle ride from John O'Groats on 22nd. June 2011 and it was 10 degrees !
It was good weather for the Puffins though